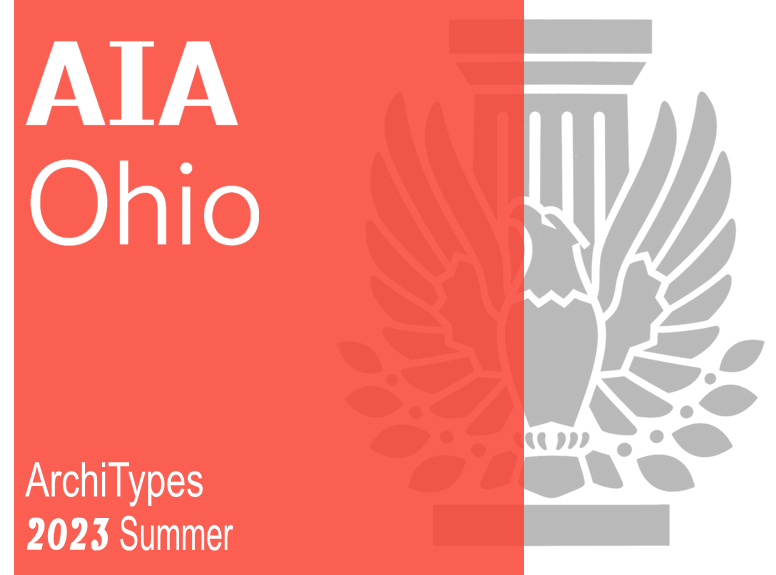 ArchiTypes is the E-newsletter of AIA Ohio and is provided to AIA Ohio members on a quarterly basis.

YAF CONNECTION is the official magazine for young architects produced by the Young Architects Forum that includes articles on leadership, mentorship, and fellowship. Each edition also includes book reviews for young architects by young architects.  
Participation on the AIA Ohio Board provides a unique opportunity to connect with architects in leadership positions across the country. Most recently, the AIA Grassroots event in San Diego provided such a platform to listen to, and share ideas with, architects who...
read more