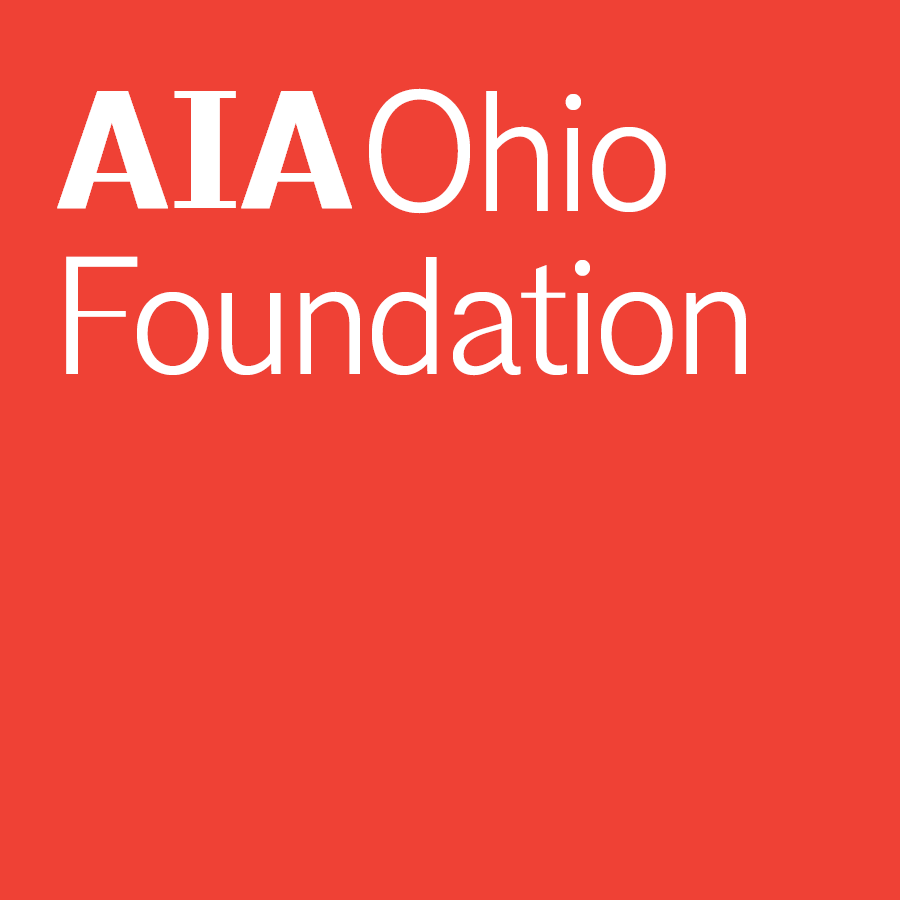 The AIA Ohio Foundation was established as a nonprofit entity to support the mission and vision of AIA Ohio.  By this action, the Foundation is charged to receive and distribute gifts, grant and legacies, to award scholarships, to establish professorships and to assist in the educational research projects benefitting the architectural community.  Further, The AIA Ohio Foundation may establish awards, prizes, and medals for meritorious work as well as to provide for the dissemination of information and literature for use and the advantage of the profession and any other activity that provides for the enhancement or promotion of the profession.
The Foundation is funded in part through annual fees provided by the membership as part of their AIA annual dues.  These funds are reinvested and help support the scholarship program.  Other funding efforts are maintained to further develop the ability of the Foundation to meet its mission.
The AIA Ohio Foundation is devoted to the continuing development of academic excellence in Ohio's five accredited schools of architecture.  Through the efforts of the Foundation and contributions from the members of AIA Ohio, the Foundation has been able to on an annual basis, provide scholarships to each of the five architectural programs in Ohio.  For more information about the AIA Ohio Foundation, contact Kate Brunswick, CAE, Director of Services, at kate@assnoffices.com.