PETER BOHLIN
Bohlin Cywinski Jackson
Peter Bohlin, FAIA, is one of the founding principals of Bohlin Cywinski Jackson, which began practice as Bohlin and Powell in 1965.  The firm's success, and the professional recognition it has attained, are in large measure attributable to his design insights and unflagging dedication to setting the highest standards for all design work produced by the firm.  His leadership and inspiration have established a culture of thoughtful, thorough design thinking throughout the practice, and he remains keenly interested in both broad conceptual thinking and detail expression, reviewing the development of design and documentation regularly with the project teams.  In 2010, the American Institute of Architects awarded Peter with the Gold Medal, the highest honor for an individual in the profession.
Max Burton
Founder of MATTER®
Max Burton, the founder of MATTER®, is a product and interaction designer with over two decades of experience.  From housewares to digitally enabled products, he is inspired by participating in the creation of the future that melds technology with art and humanity.  Prior to forming MATTER, Max worked as the Global Executive Creative Director for Product Design at frog, the Creative Director of Nike's Tech Lab, and the VP of Design at Smart in New York.  His work has been exhibited at the MoMa in New York, the Design Museum in London and the Chicago Athenaeum.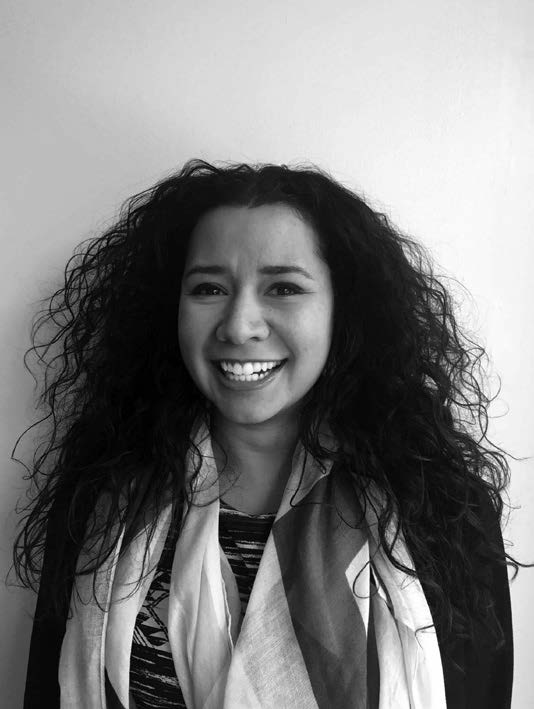 Katherine Darnstadt, AIA
Latent Design
Architect and educator Katherine Darnstadt, AIA, is the founder and principal of Latent Design, a collaborative of individuals whose projects focus on social, economic and environmental impact beyond the building. Katherine brings innovative design to those in resource and budget limited environments through a holistic, creative approach to design driven by community needs that leverages other partners and assets to address project challenges. Her passion for public interest design through participatory strategies and diverse background have allowed her to collaborate with change agents in design, science, arts and philosophy. Since founding her practice in 2010, Katherine and her firm have been recognized as an emerging leader in the architecture profession and have been published, exhibited and featured widely, most notably at the International Venice Biennale, Core 77 Design Awards, Architizer A+ Awards, Chicago Ideas Week, NPR, and as the 2013 American Institute of Architects Young Architects Honor Award winner.