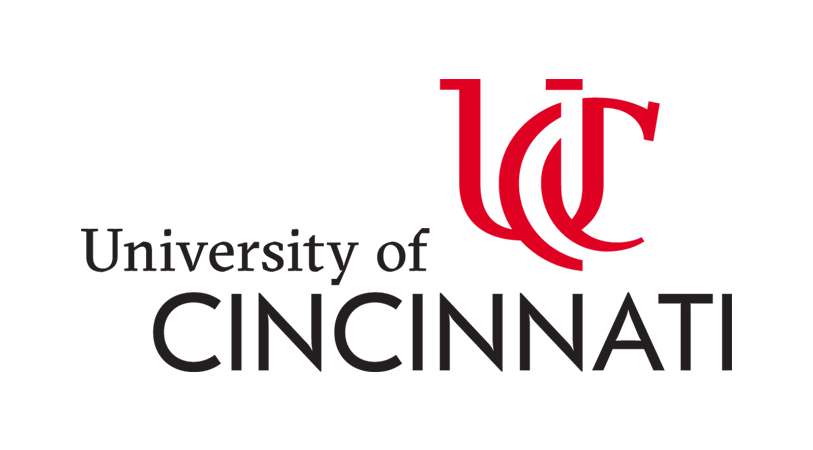 University of Cincinnati :
College of Design, Architecture, Art, and Planning



With a fundamental commitment to improving the quality of the built environment, the programs in the School of Architecture and Design at the University of Cincinnati prepare students for creative leadership in architecture by developing their responsibility to understand, advance and challenge the profession's premises and practices.
Christine Sima | Rising Seas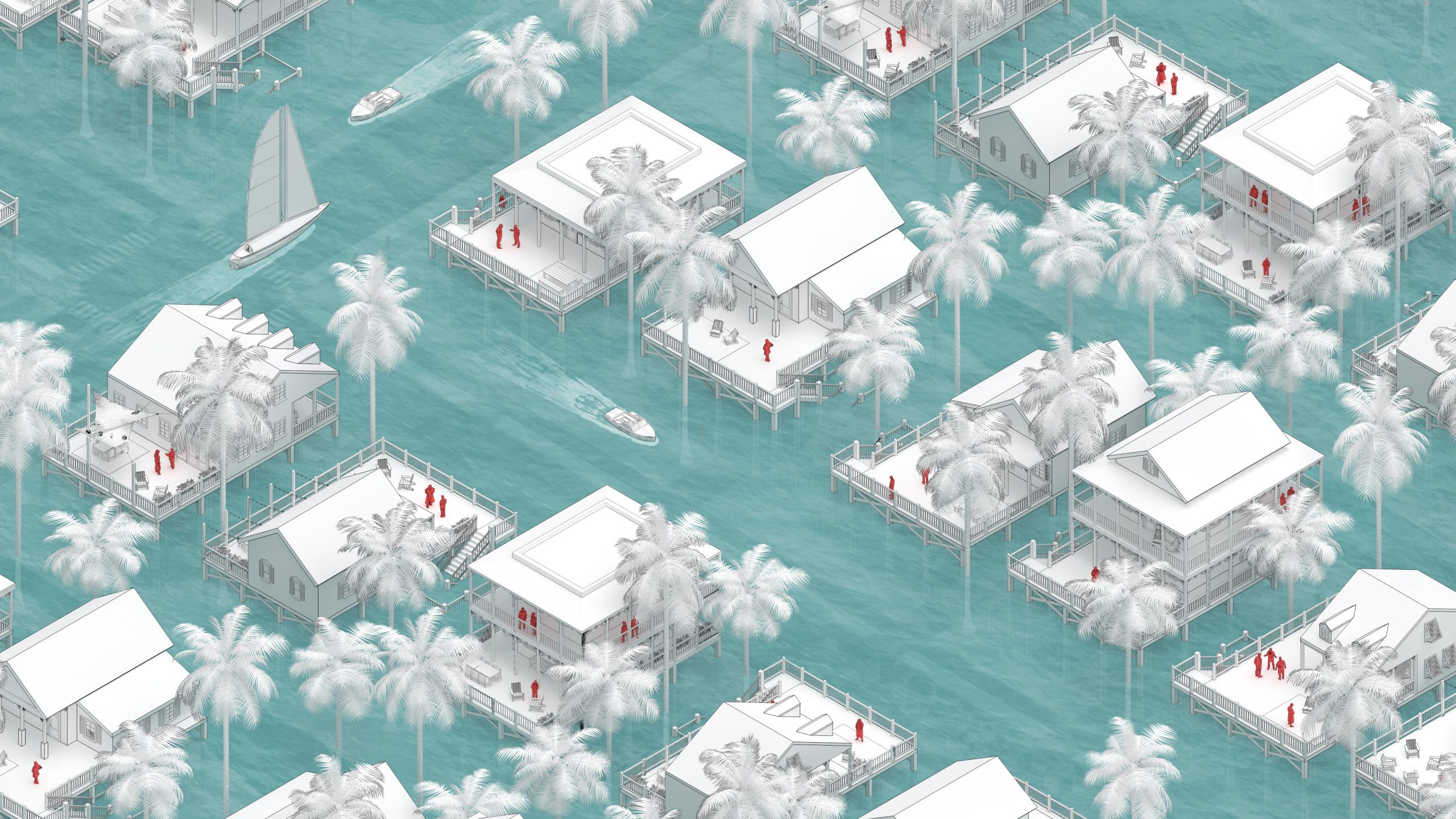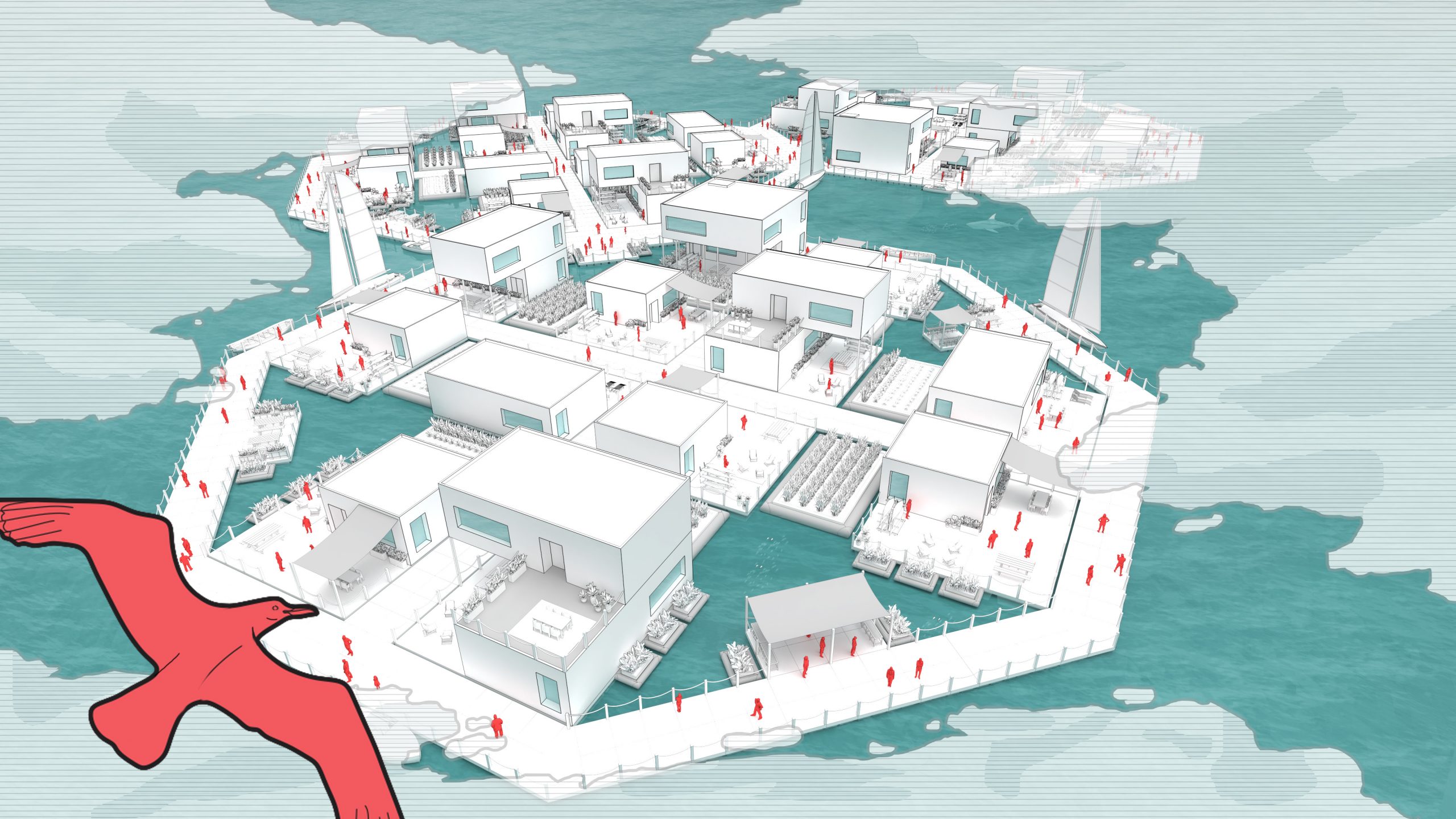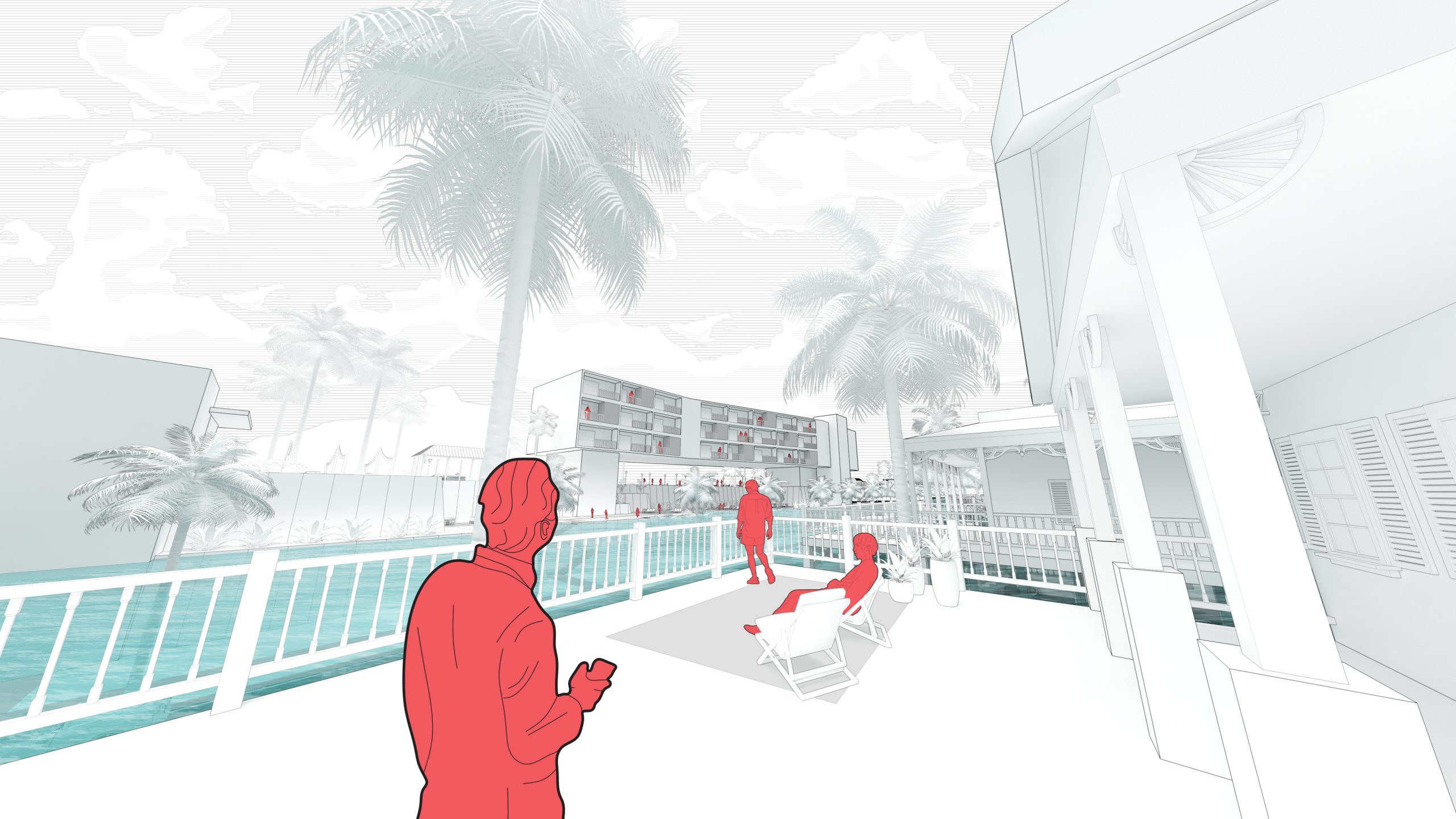 Christine Sima's thesis project took on the problems of global warming and the impact on Key West, Florida. Her nuanced proposal took into account the lively and complex history of the waterfront community and proposed several alternatives to solve issues of storm surge and rising tides in the Key's historic district, the area of a new seawall, and the backside bay areas.
Three of our students were part of a UC team who won honorable mention for the Urban Land Institute competition for a site in Oakland, CA.
Two of our students won an AIA OHIO award for an urban design project for the eastern side of downtown Cincinnati.
A fourth year undergraduate student won a CRAN award for housing design in Northside, Cincinnati.
Fourth year students in Capstone studio swept first, second, third place, and honorable mention in the Lyceum Competition.
A fourth year student won the Digital Futures Design Challenge from Formica.
A fifth year Interiors student won first place in residential design for the Dunn Edwards Competition.
Sponsored Capstone studios in architecture worked with the OMYA corporation to develop light weight concrete construction concepts and started a funded program for the "Art of Dwelling" investigating ideas for updating and rethinking the next generation of Case Study Houses.
The School published three new books of research work: "Architectural Interventions" a joint venture with BJTU in Beijing for a project that won second prize in the Asian Design Awards; "The Future of Fulton Landing" for a two year investigation for a new TOD center in Cincinnati; and "In the Nest" the second volume of studies done for low cost housing in Northside.
First year MArch 1 students designed a sukkah for the Hillel Foundation and contributed designs for fundraising for a nature center in a nearby State Park.
SAID faculty contributed to over ten peer reviewed articles and four book publications this past year.