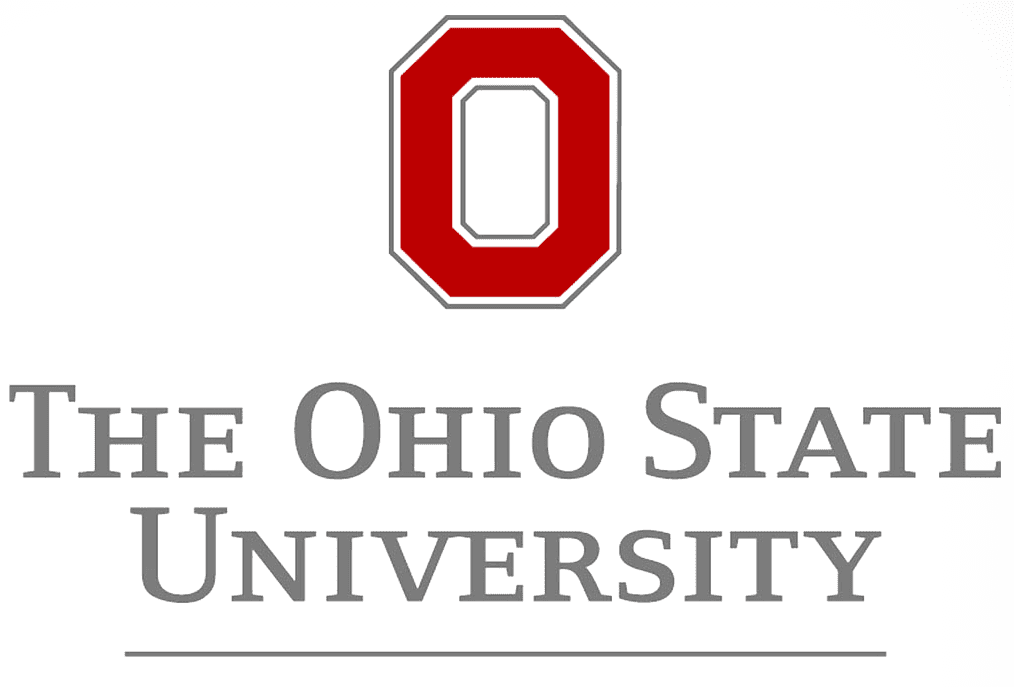 The Ohio State University:
Knowlton School of Architecture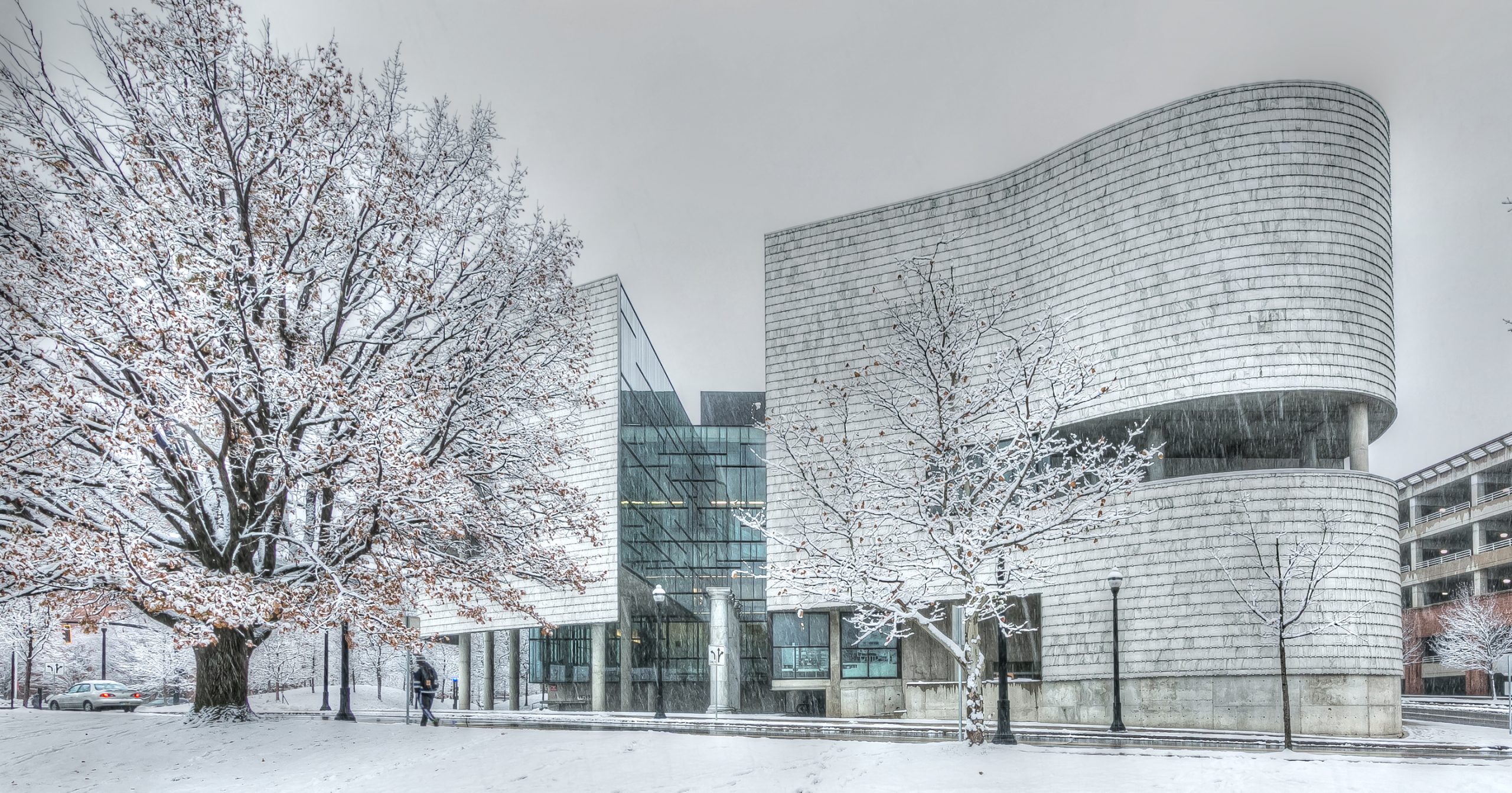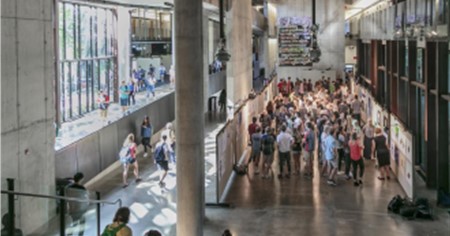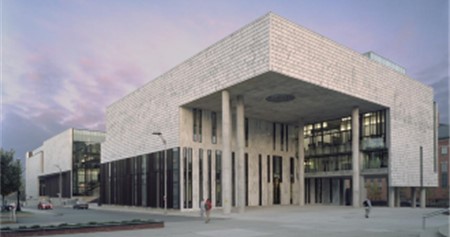 The Austin E. Knowlton School of Architecture offers undergraduate and graduate programs in architecture, landscape architecture and city and regional planning. These multi-faceted disciplines enhance and sustain natural and man-made settings – buildings, neighborhoods, cities and regions – all of which are subject to diverse and conflicting objectives and constraints.
2022 William Riat '73 Prize
Blurred Boundaries
Post-Anthropocene Elementary School
Ghazal Feizi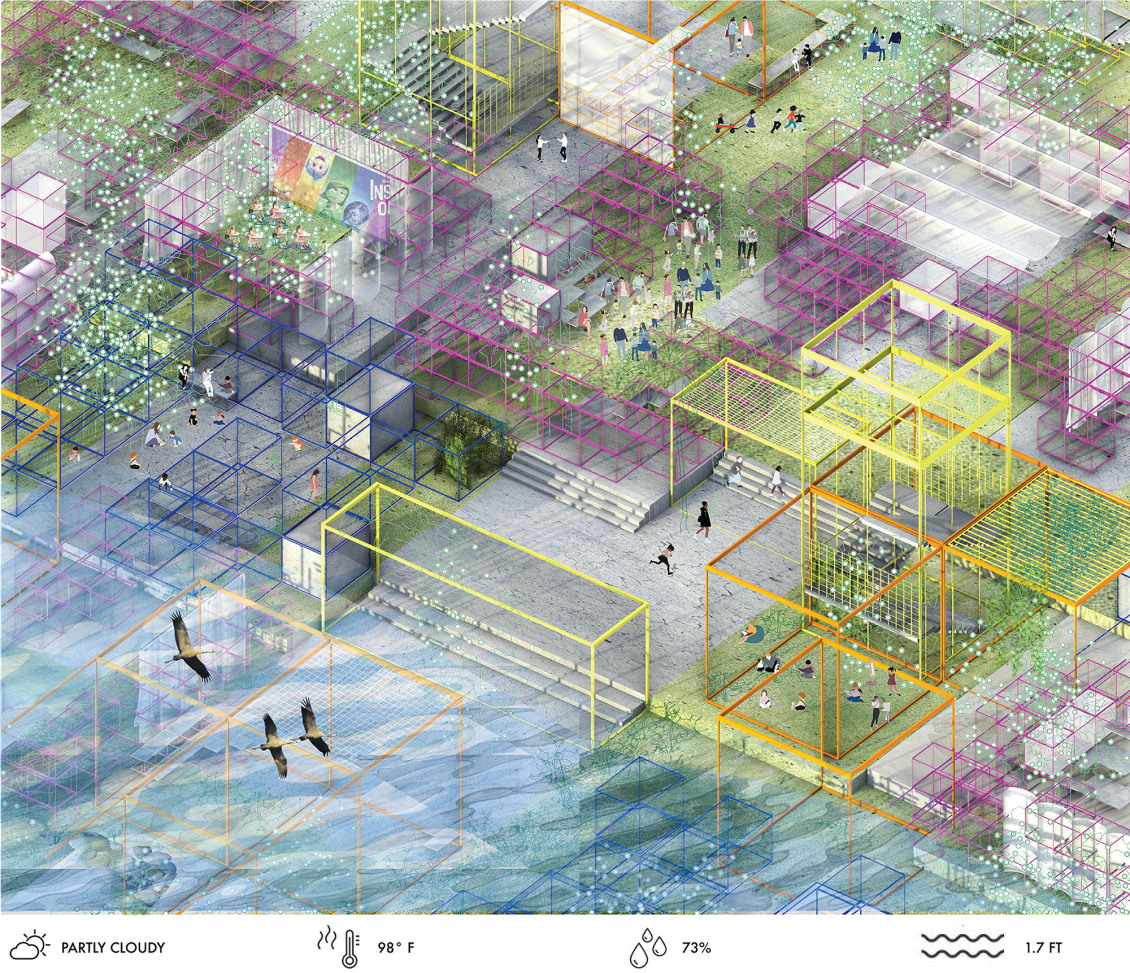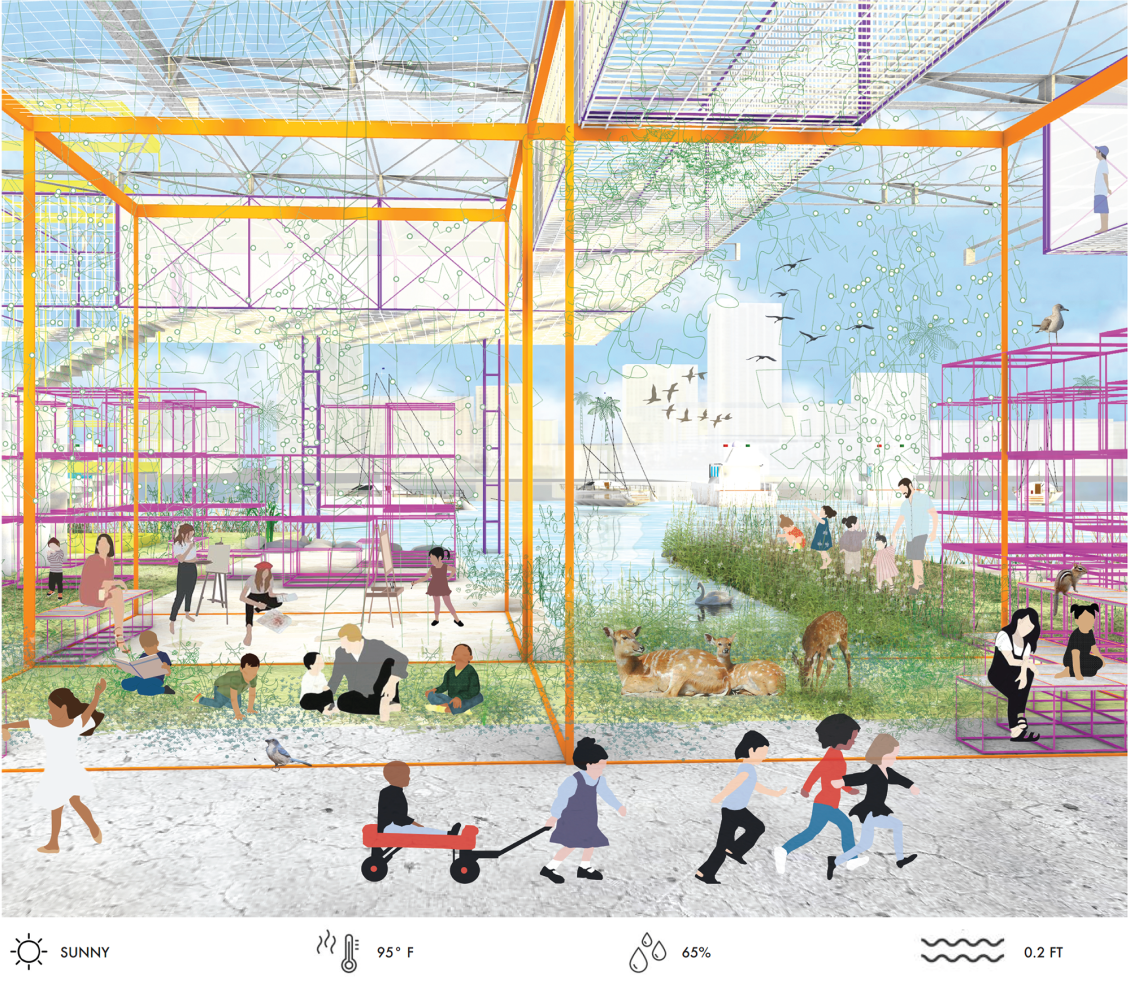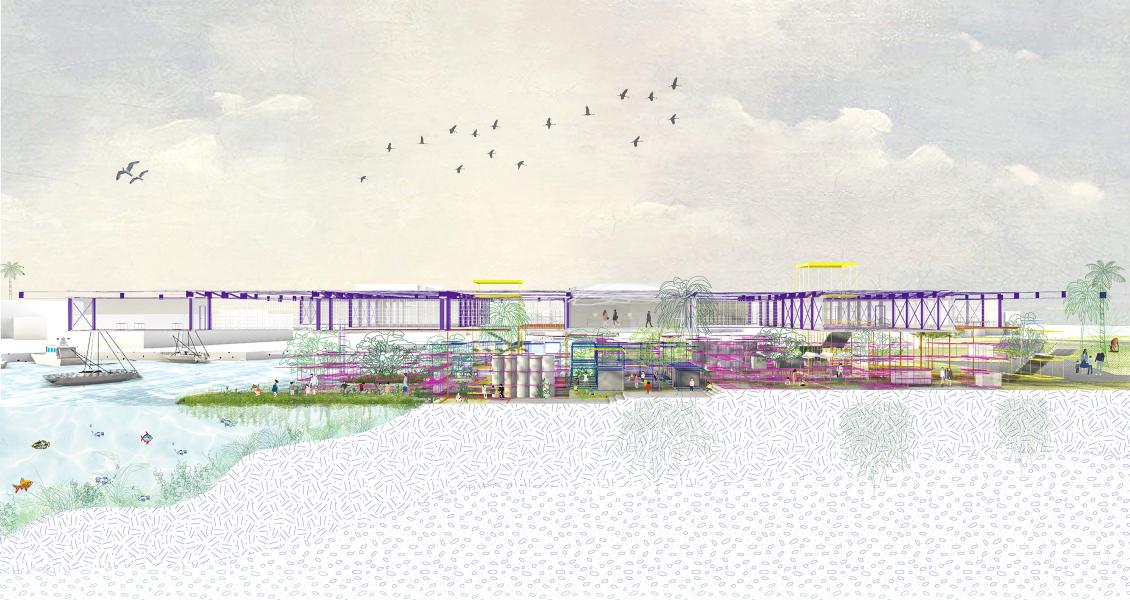 The William Riat '73 Prize is awarded each year to recognize outstanding work in the Master Project by G3 students in the Master of Architecture program. The 2022 winning submission imagines an elementary school as a self-regulating environment in the post-Anthropocene.
Curtis Roth Named WOJR/Civitella Ranieri Architecture Fellow
The WOJR/Civitella Ranieri Architecture Prize provides a six-week residency at Civitella's 15th century castle in Umbria, in addition to a $15,000 fund for the construction of an architectural installation on the castle grounds. The recipient of this prize is expected to conceive, construct, and dismantle an installation within the six-week arc of his or her residency.