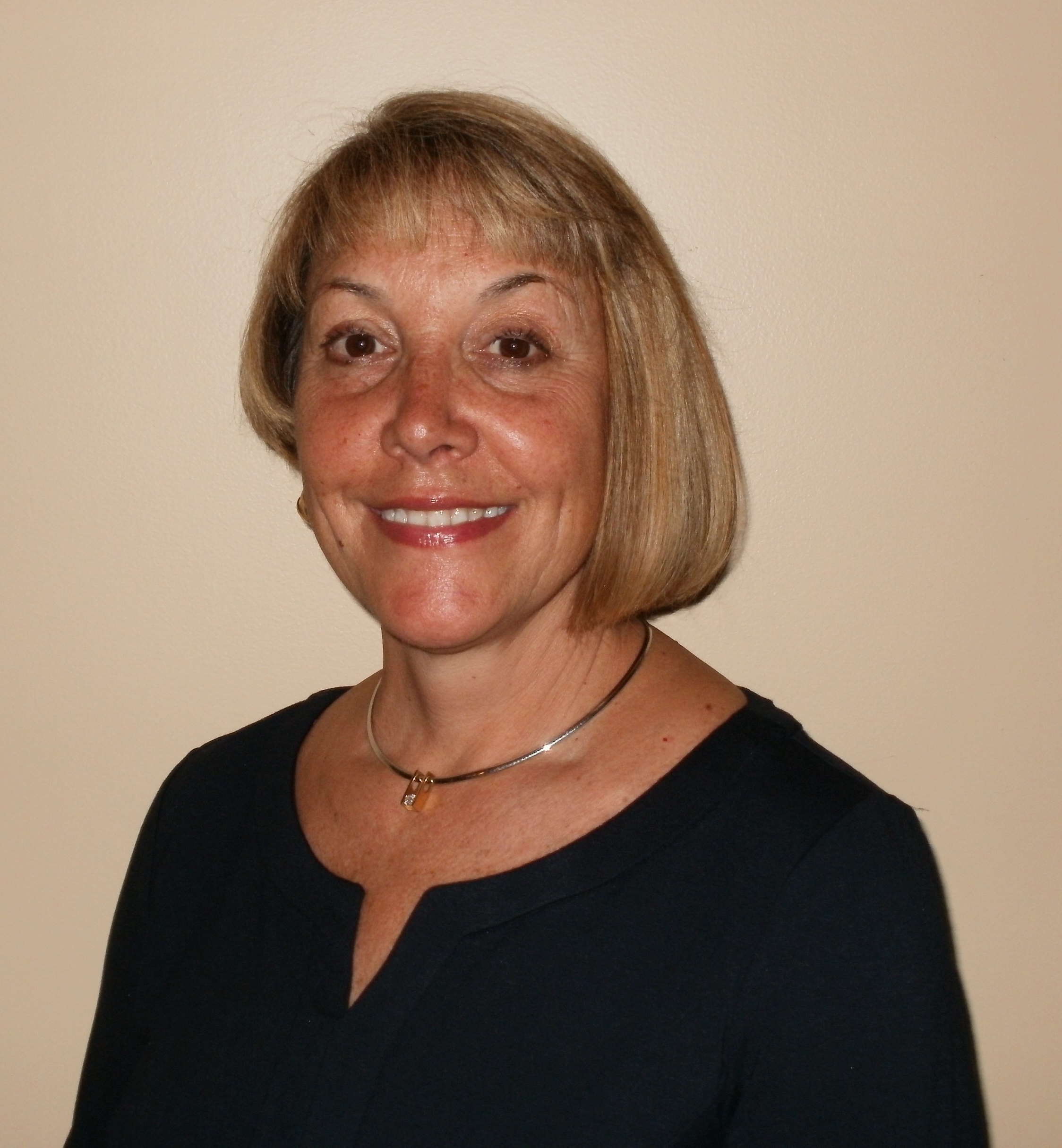 President's Message Summer 2020
By Mary Glowacki, AIA
 Happy summer!!! And the pandemic continues…
The Governor has mandated that all Ohioans are to wear masks. Anyone over the age of 10 must wear a covering over their nose and mouth in pubic and at any indoor location that is not a residence. Let us all do our part in putting this pandemic behind us so that we can get back to some semblance of a normal life again.
Good news for our Eastern Ohio members. May 1, 2020 was an important day as that is when AIA Eastern Ohio became AIA Youngstown. Congratulations AIA Youngstown!
AIA Ohio is sending out a weekly update on distance learning opportunities provided by Ohio AIA Components across the state. If you need learning units this is a good opportunity and resource to utilize if you are no longer having lunch and learns in your office. Check out the email and join one of the sessions that interests you!
At the Board level, we continue to work on pressing issues that come up. In April, a group of architects from across the state had a meeting about AIA Ohio hosting a Design for Safe Schools Design/Idea Charrette. The thought on this charrette stemmed from AIA National board where four task forces were started to help members address the COVID-19 pandemic. At the same time, AIA's federal advocacy team had been lobbying congress to fund small business relief, shift policy to address climate change, and improve the safety of our schools. On June 2, the initial programming session was held with over 75 people signed up. They were asked to submit ideas to present on June 12. There were ten submissions for that mid-term review, three individual and seven team projects. This session was juried and five submissions were selected to make a final presentation on June 26. The final presentations were by four teams and one individual. Each presenter spoke for approximately ten minutes with a Question and Answer session following each topic. The topics of discussion ranged from spatial configurations of schools, traffic patterns in corridors, and surface transmission, to technology, entry sequence, outdoor learning environments, and mobile classrooms to name just a few of the topics covered. Over 100 guests from around the state registered for the final virtual presentation. Representatives included the following organizations: Buckeye Association of School Administrators (BASA), OFCC, Ohio Education Association, Stark County Educational Service Center, Westerville City Schools and Senator Teresa Fedor from Senate District 11 (Lucas County). The AIA Ohio Safe Schools Design Charrette results are a valuable resource and full of information for architects, school administrators and other leaders within the education realm throughout Ohio. The original programming session as well as the final presentations are posted on our website, and are available on YouTube. These platforms make the information easily accessible to school administrators, architect, end users, etc.
With the pandemic, we have had to make several changes at AIA Ohio. This year we will not be having our State Convention in Dayton. It has been moved to 2021. With this change, we have had to rethink how we would handle our Design Awards and our Annual Meeting. The Design Awards will be Virtual this year, and will be held on Thursday, September 24, 2020. For the first time, the winners will not be announced prior to the date! We are hoping that firms will have a Virtual Happy Hour, and watch to hear which firms and individuals have received Design and Honor Awards this year. The Annual Meeting will also be Virtual this year, held on Friday, November 13, 2020. We will hold our November Board of Director's Meeting at the AIA Ohio offices and on Zoom, and the Virtual Annual Meeting will follow. After the Annual Meeting, we will have this year's Design Awards Jury Chair, Brandon F. Pace, FAIA from Sanders Pace Architecture out of Knoxville, Tennessee, give an AIA Ohio Design Keynote Presentation. Gather your fellow employees, hear what AIA Ohio has been doing this year, listen To Brandon and have another Virtual Happy Hour to end the week!
Changes are still happening daily. We have a new normal for our everyday life. Some people are still not going into their offices; some are still working remotely. More people are staying home and we are getting used to social distancing and wearing face coverings. Things will keep changing until a vaccine is developed and even after that, there will be a new normal in everyone's life.
Remember, AIA Ohio is here to help you in whatever ways we can. Please do not hesitate to contact us if you have any needs or concerns that we can address during these trying times. Stay safe and healthy and enjoy the rest of the summer (the best you can under the current situation)!
Mary Glowacki, AIA
AIA Ohio President