Bowling Green State University:
College of Technology Architecture and Applied Engineering



The mission of Bowling Green State University's Architecture Program is to pursue the convergence of technical and liberal arts to inspire and empower students to enhance the built environment.
George Cornette, BGSU Senior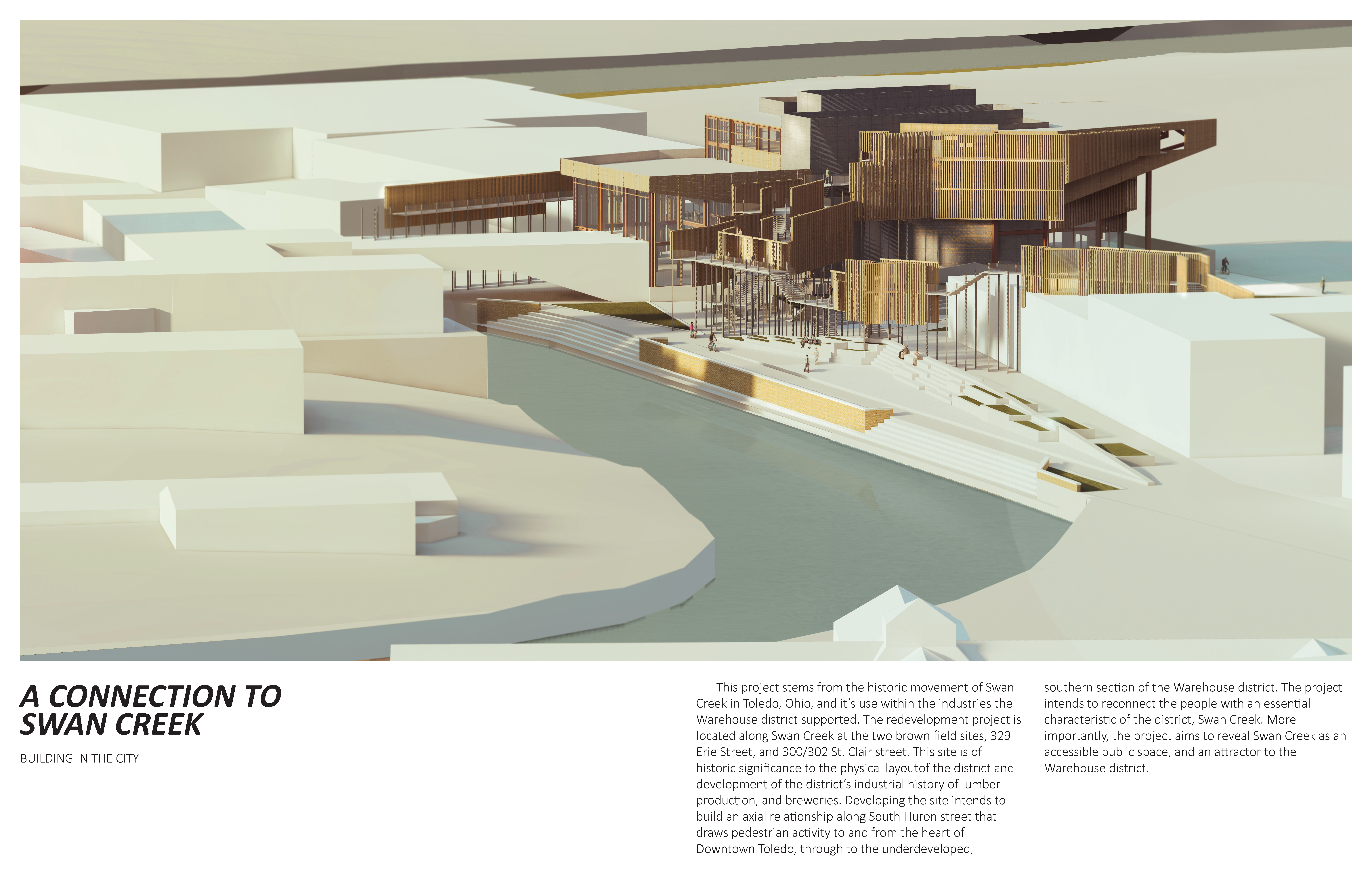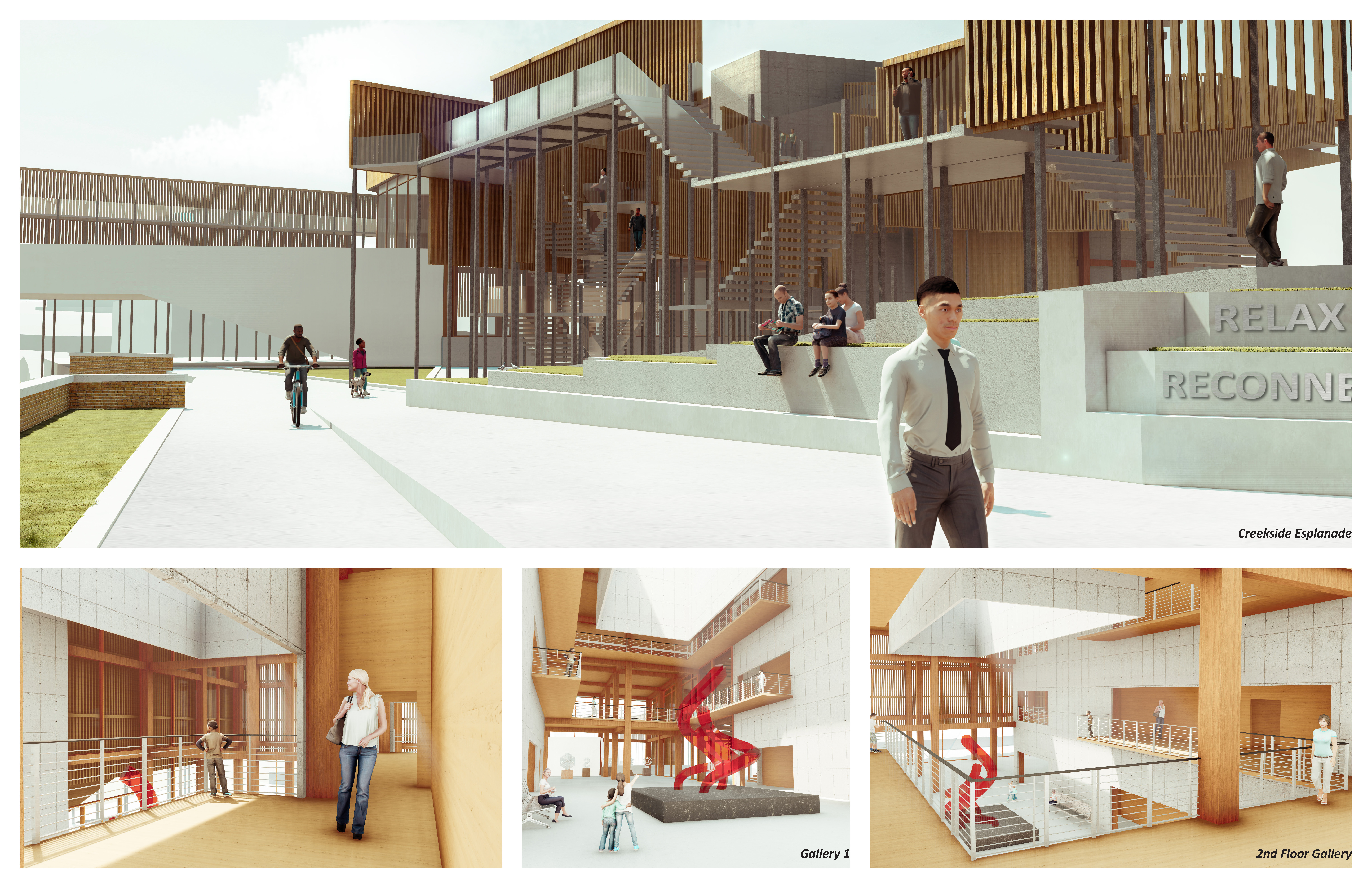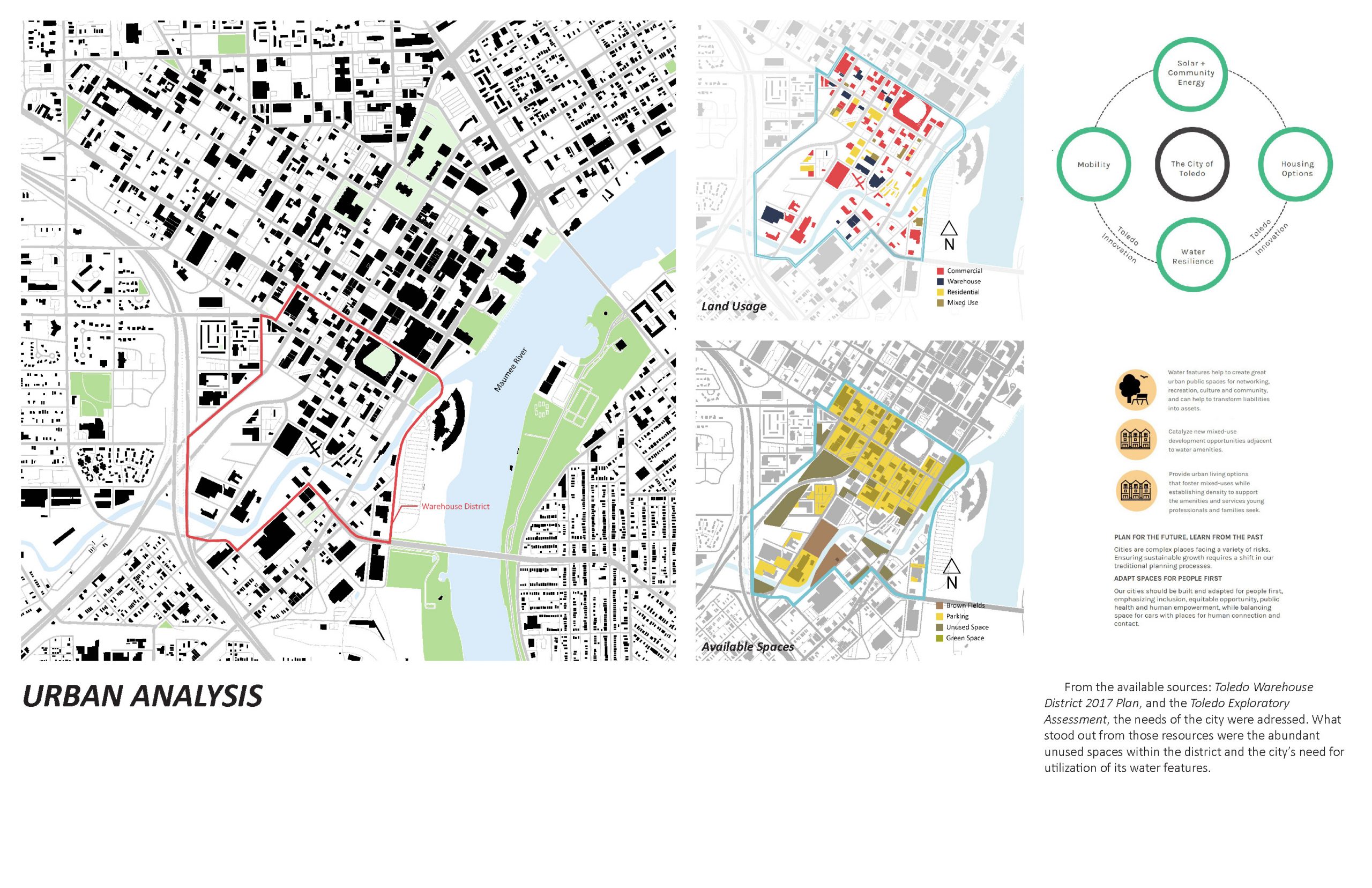 Kendall Eyman, BGSU MArch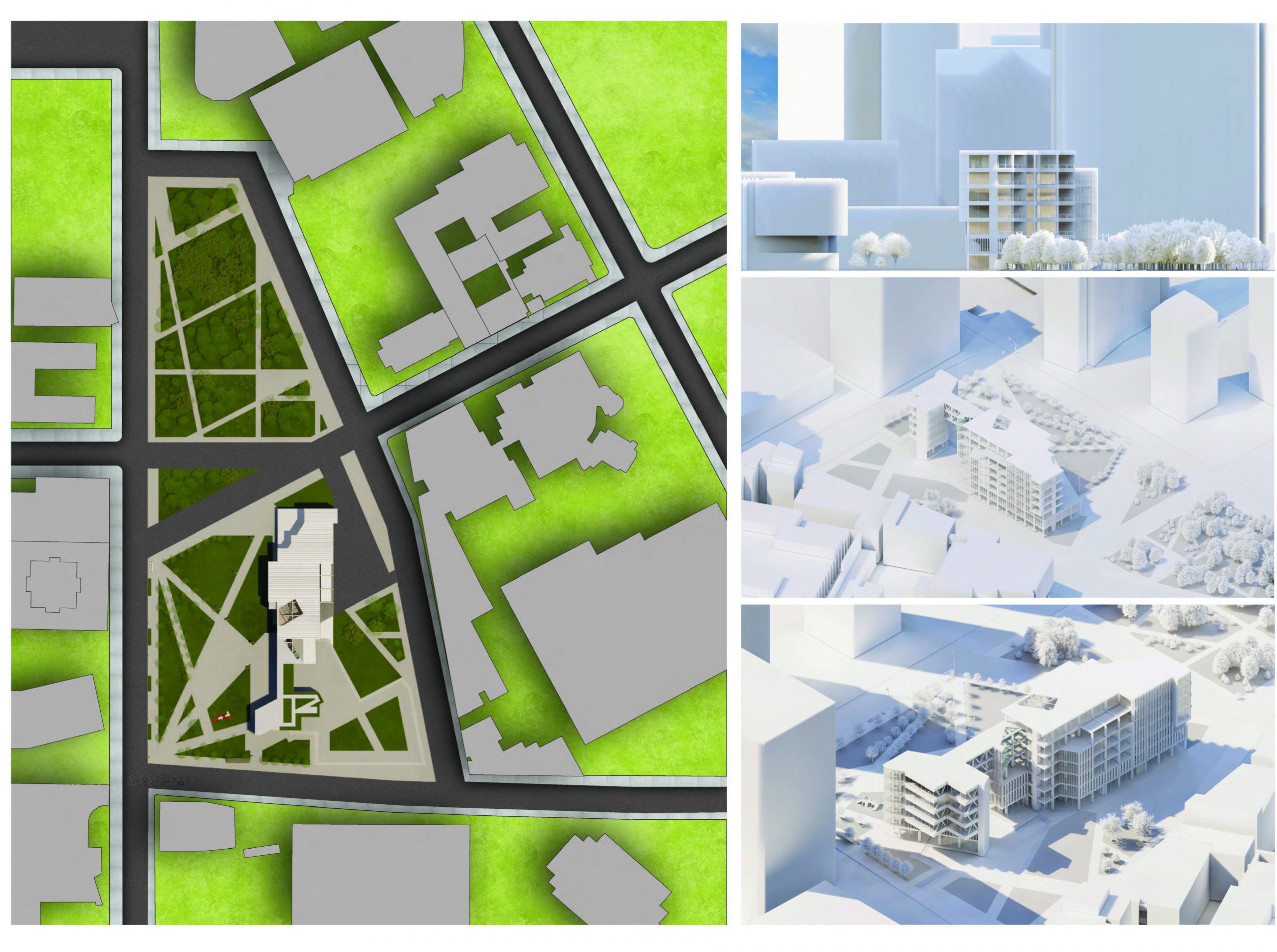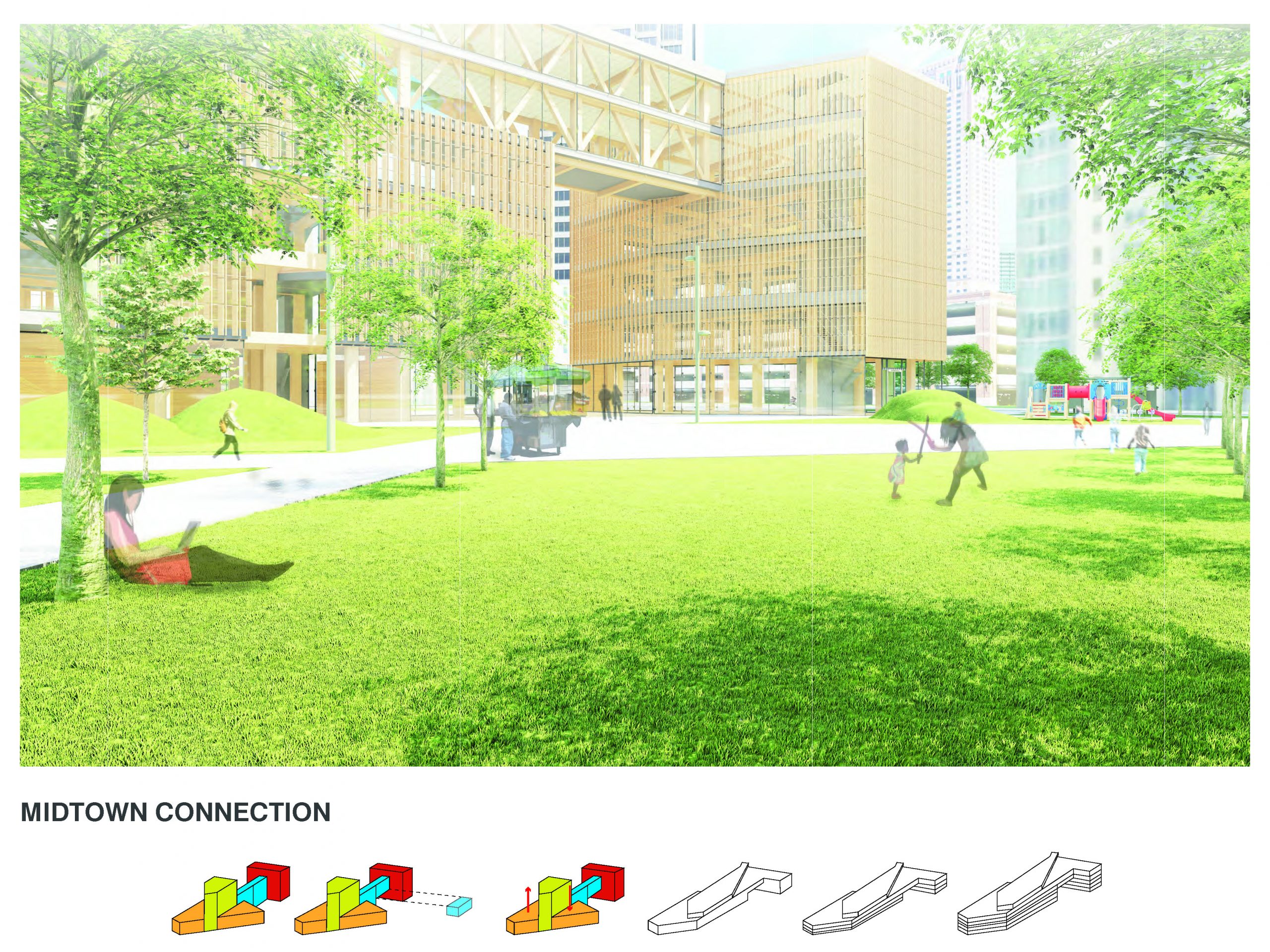 Travor Hibbs, BGSU Senior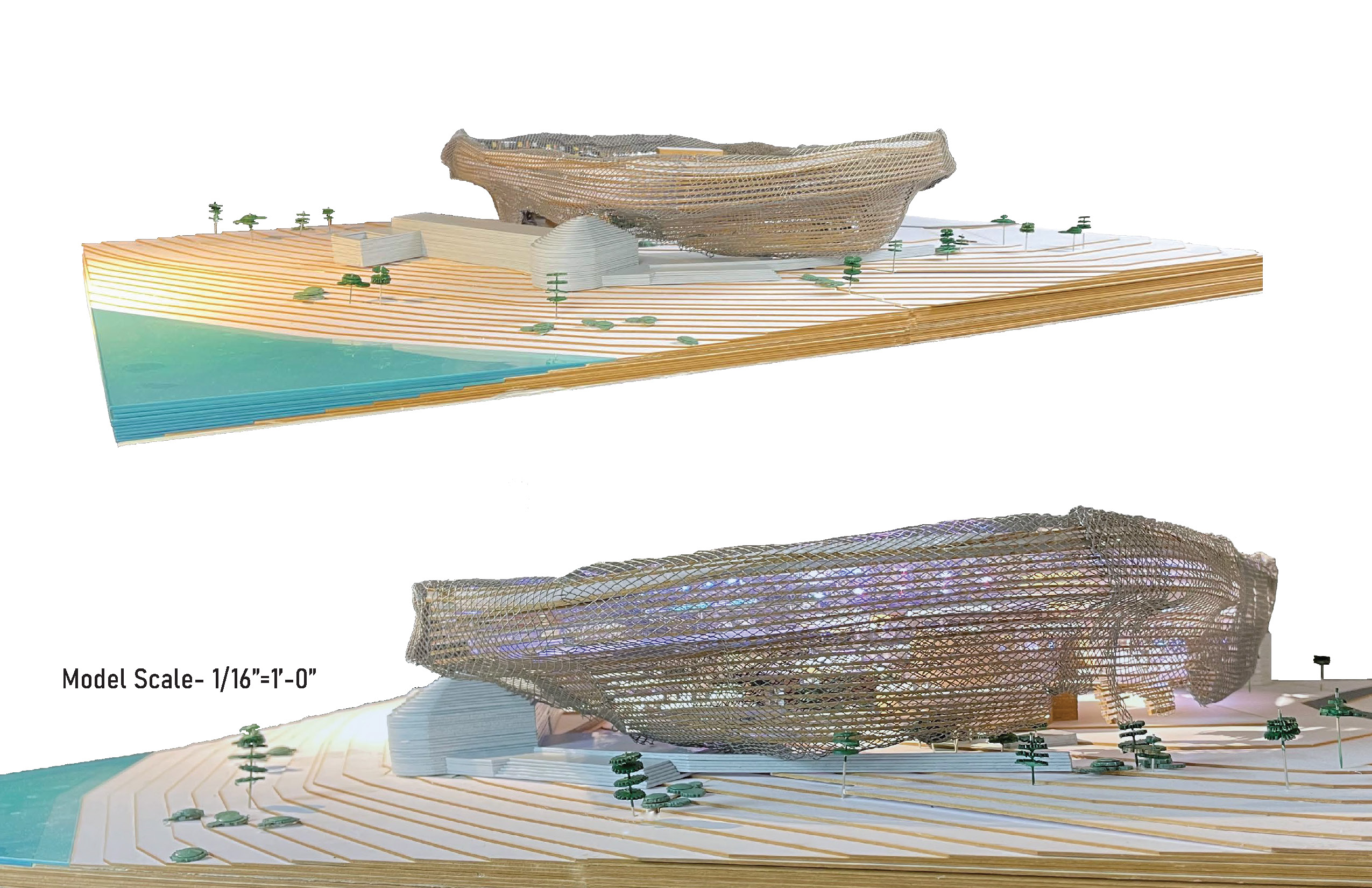 Eduardo Hidalgo, BGSU Sophomore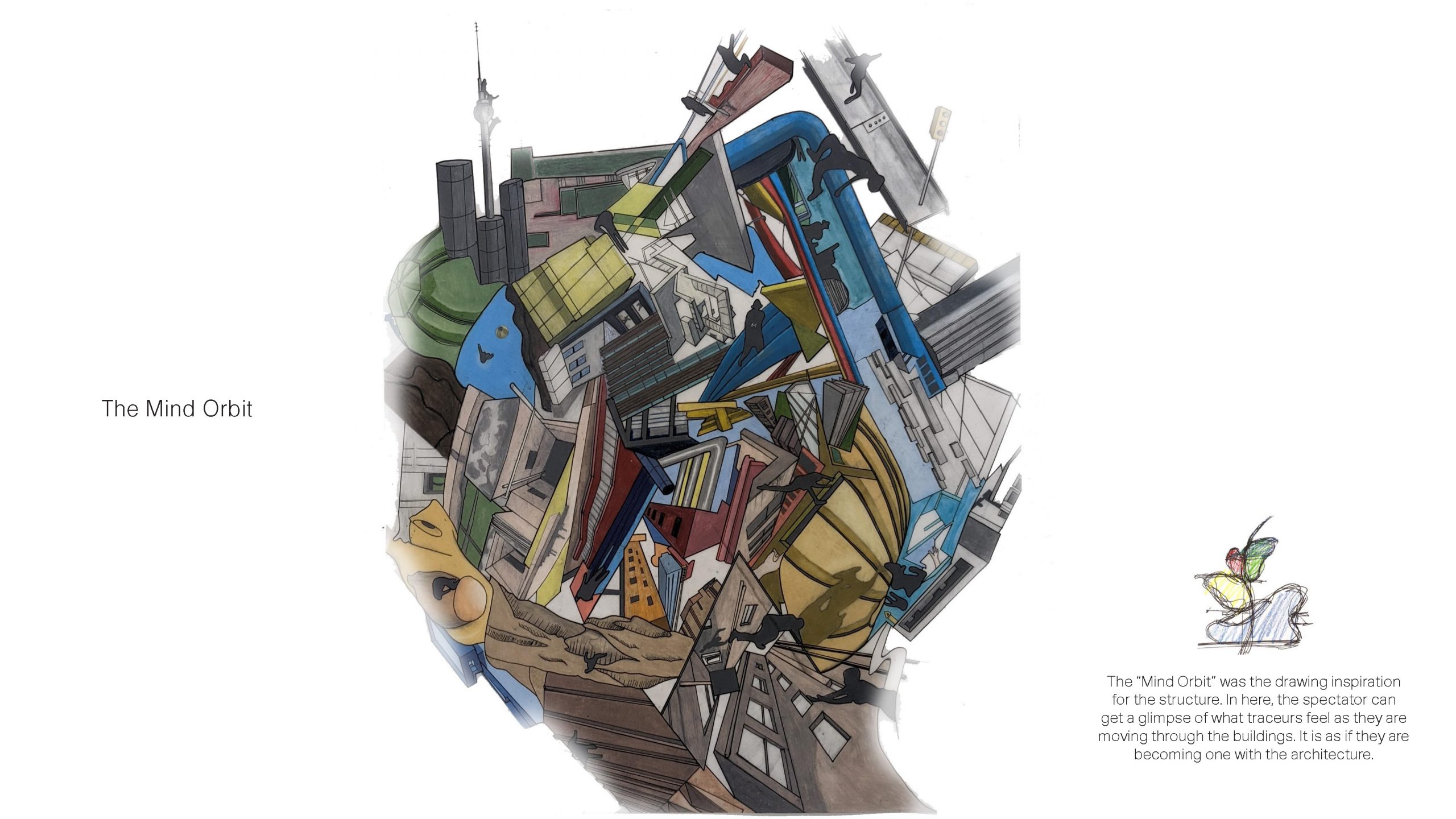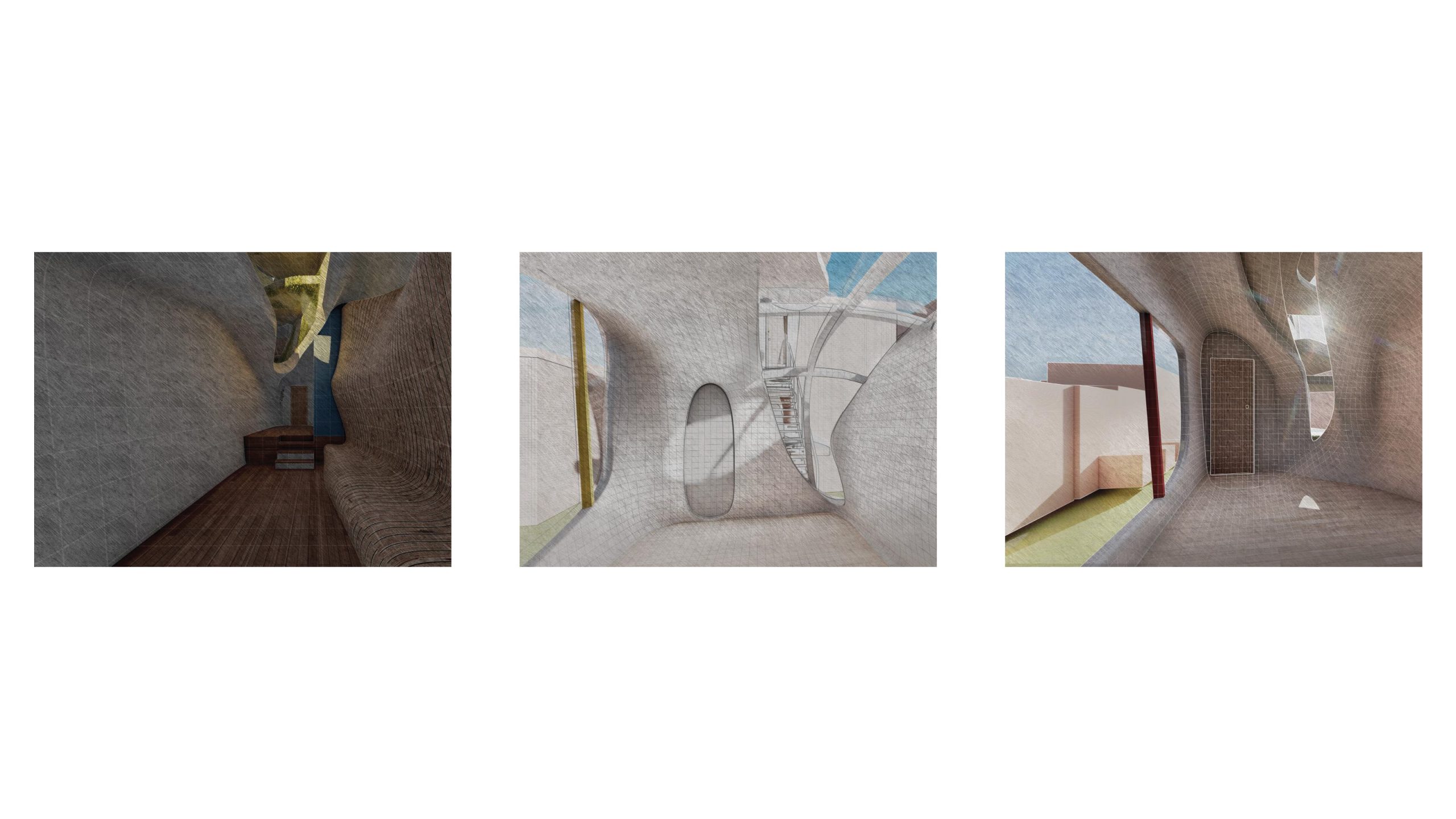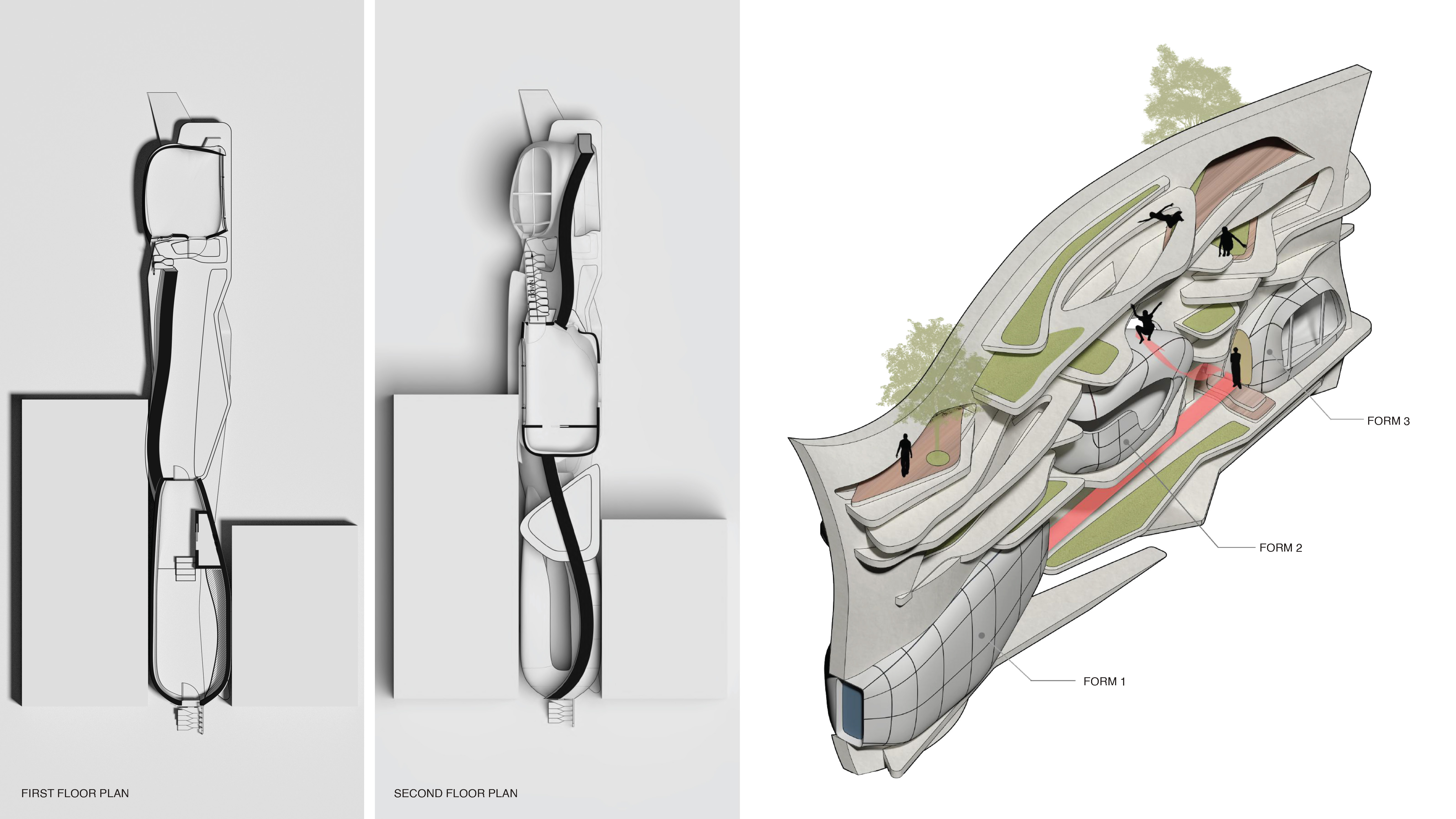 Kaden Hilinski, BGSU Junior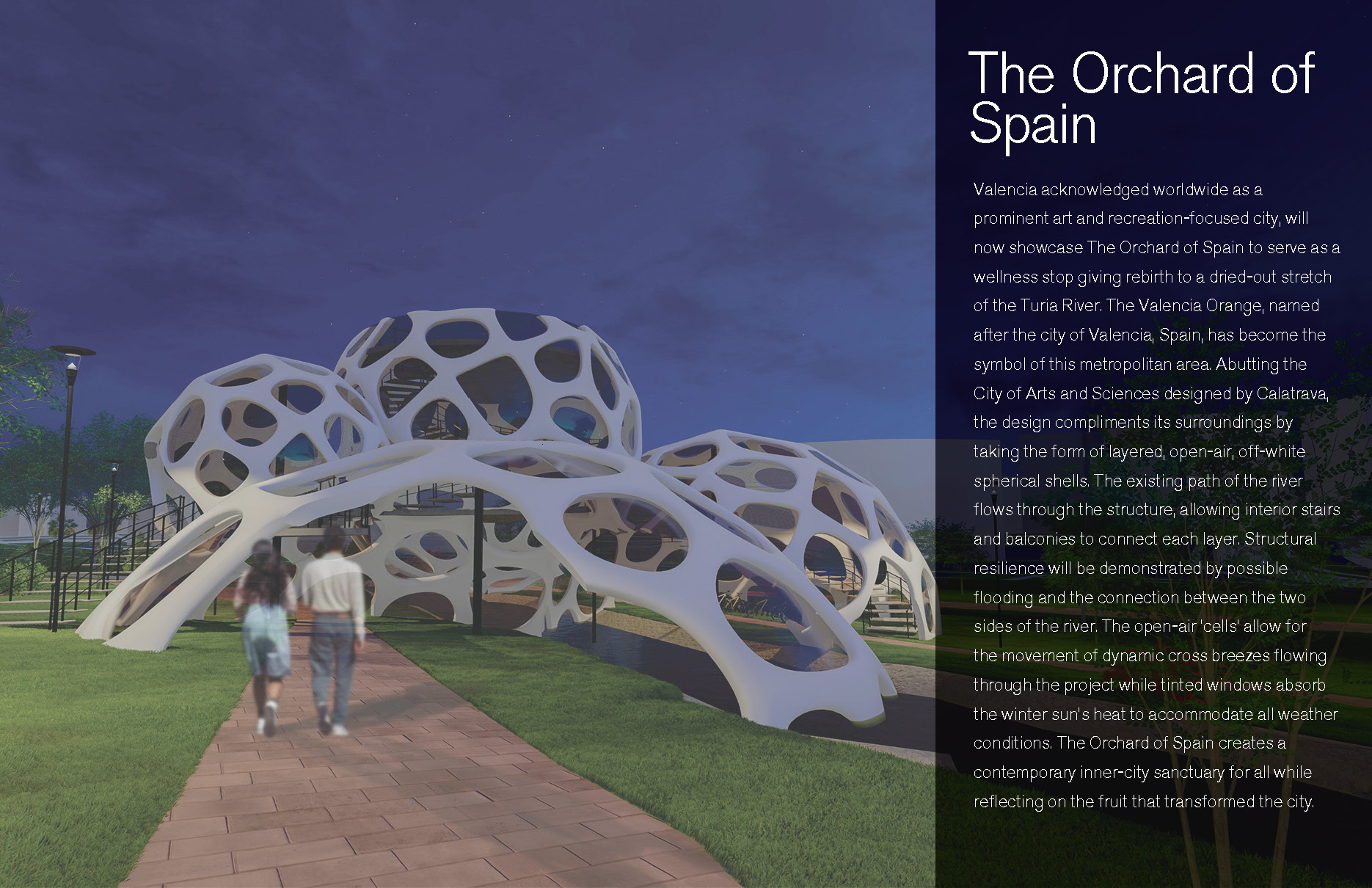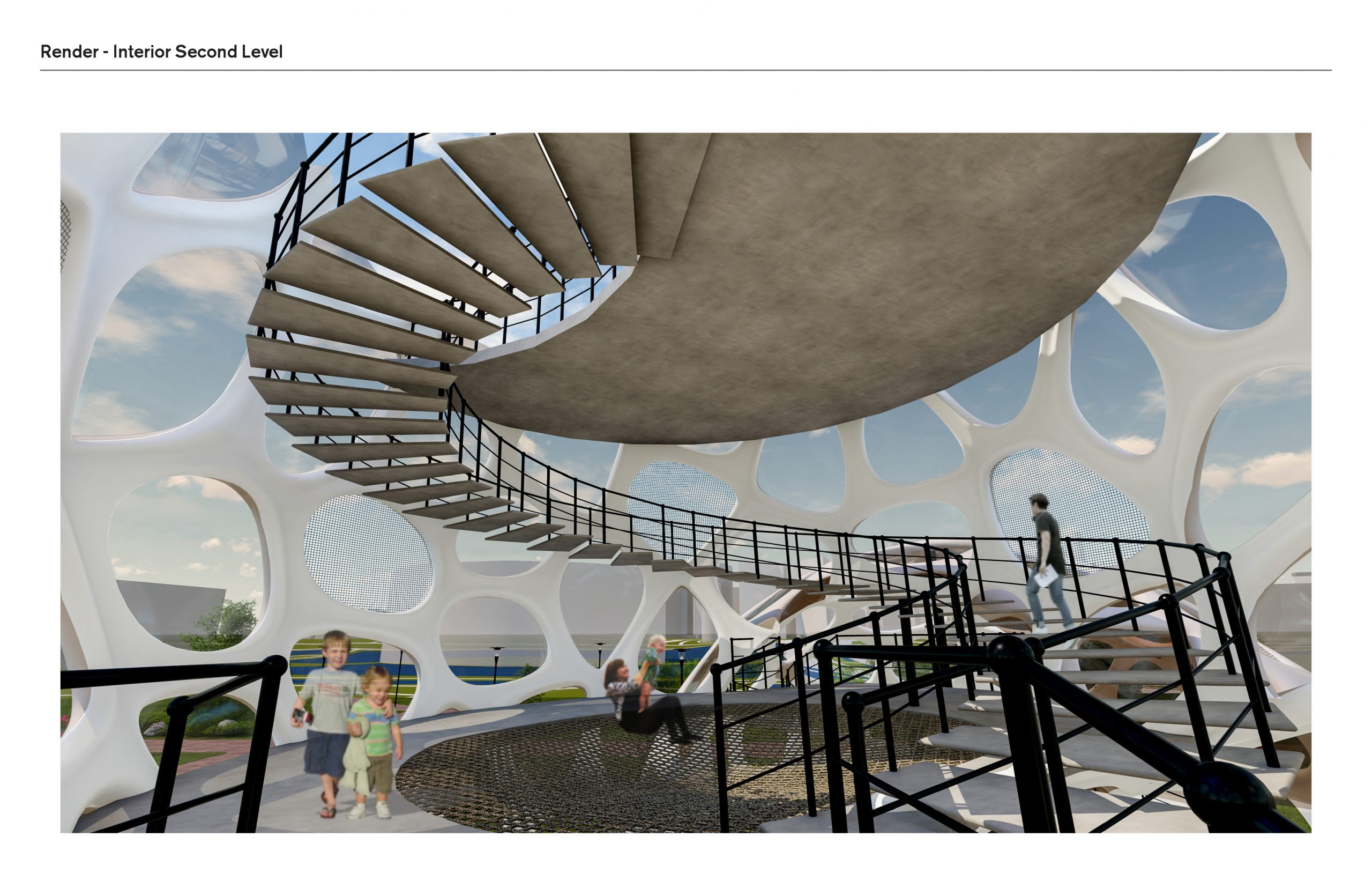 Taylor Jensen, BGSU Junior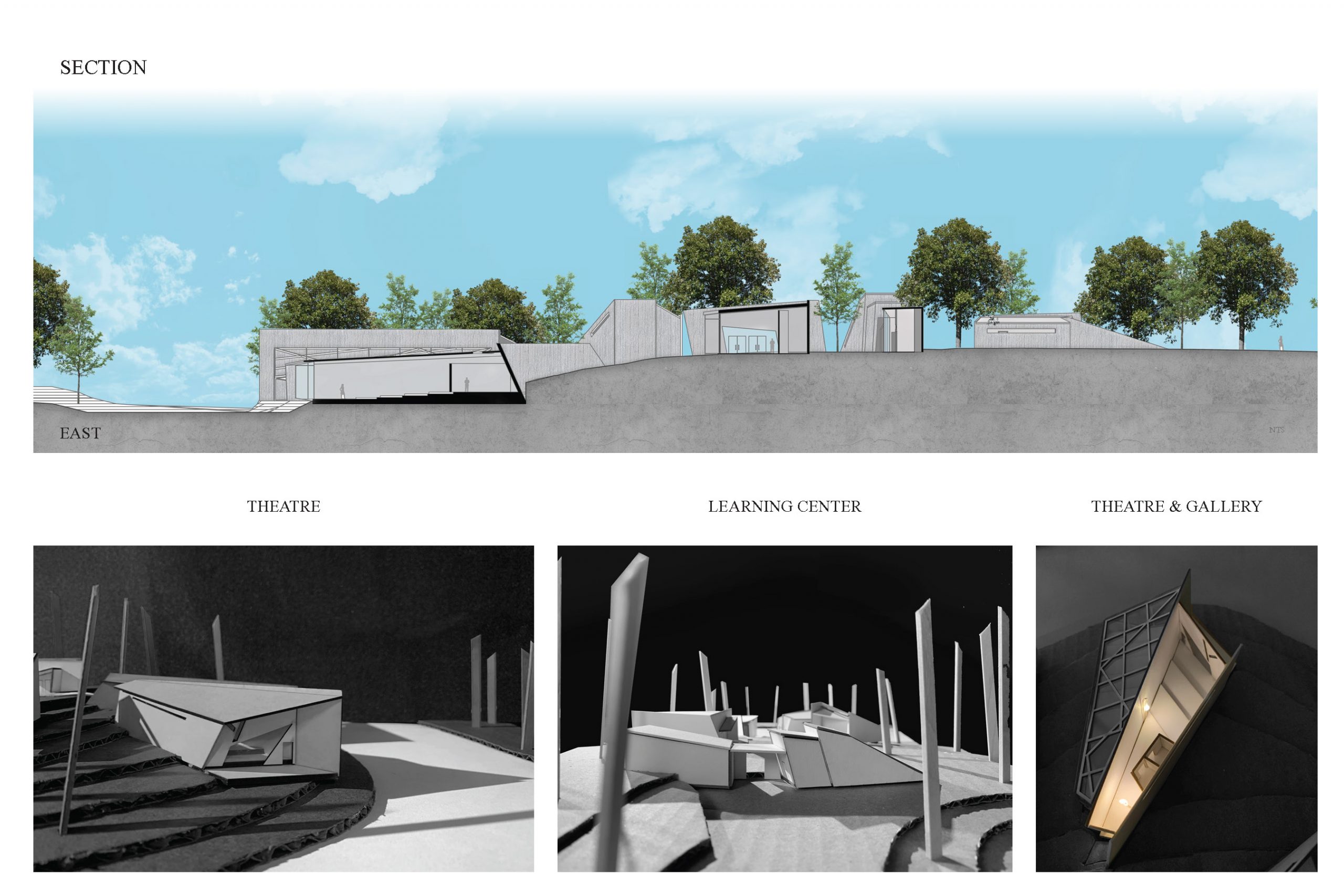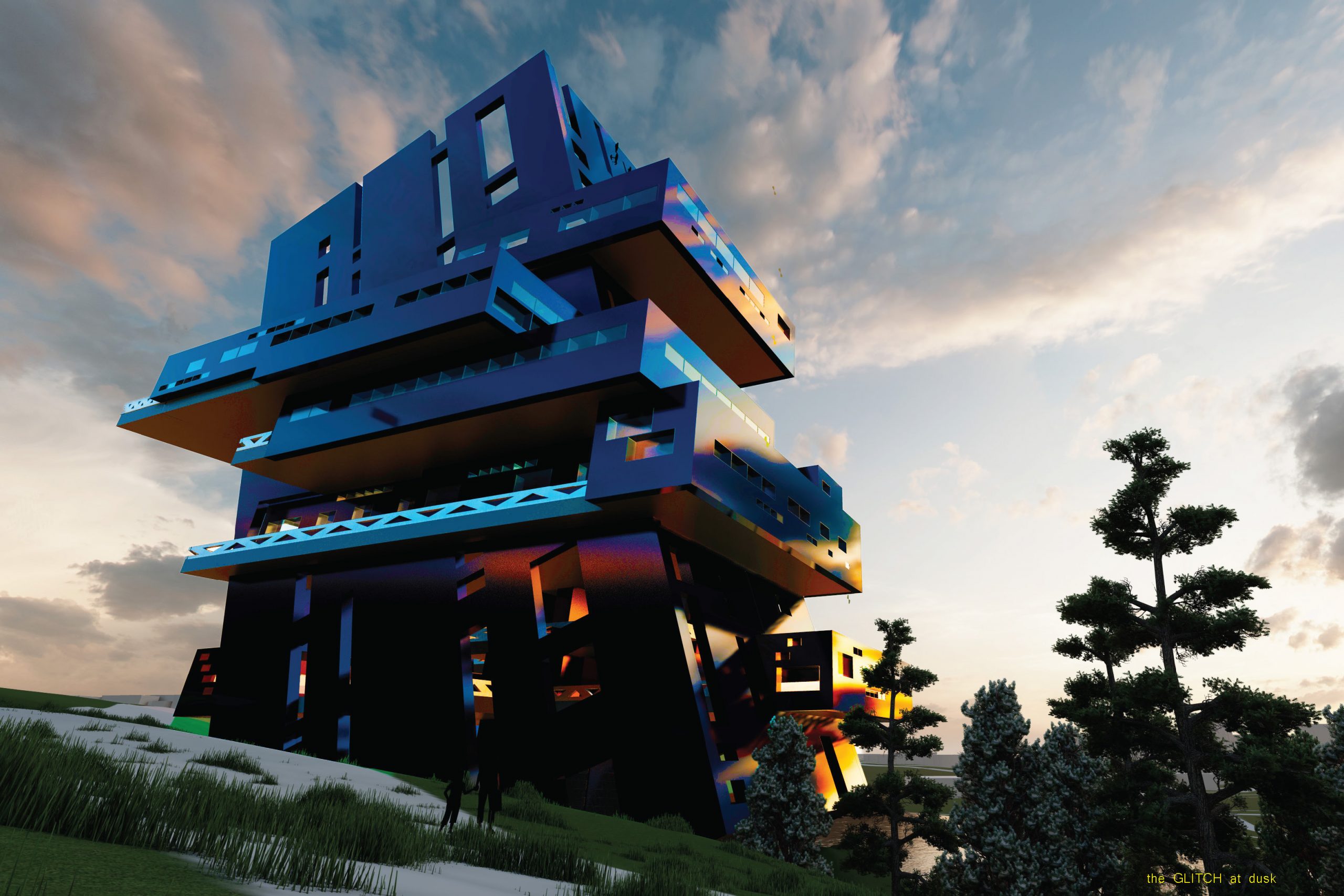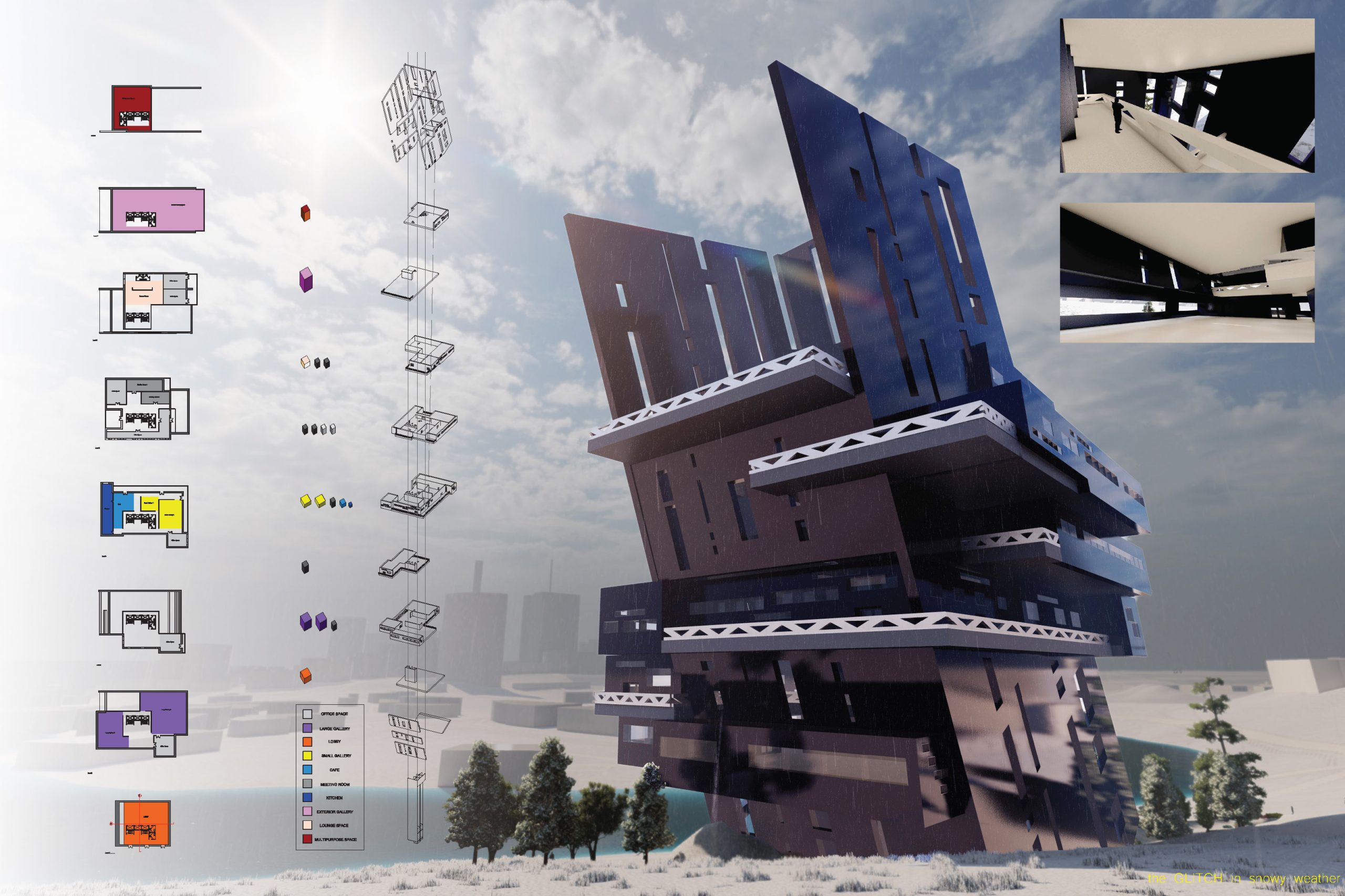 Brandon Sickles, BGSU Junior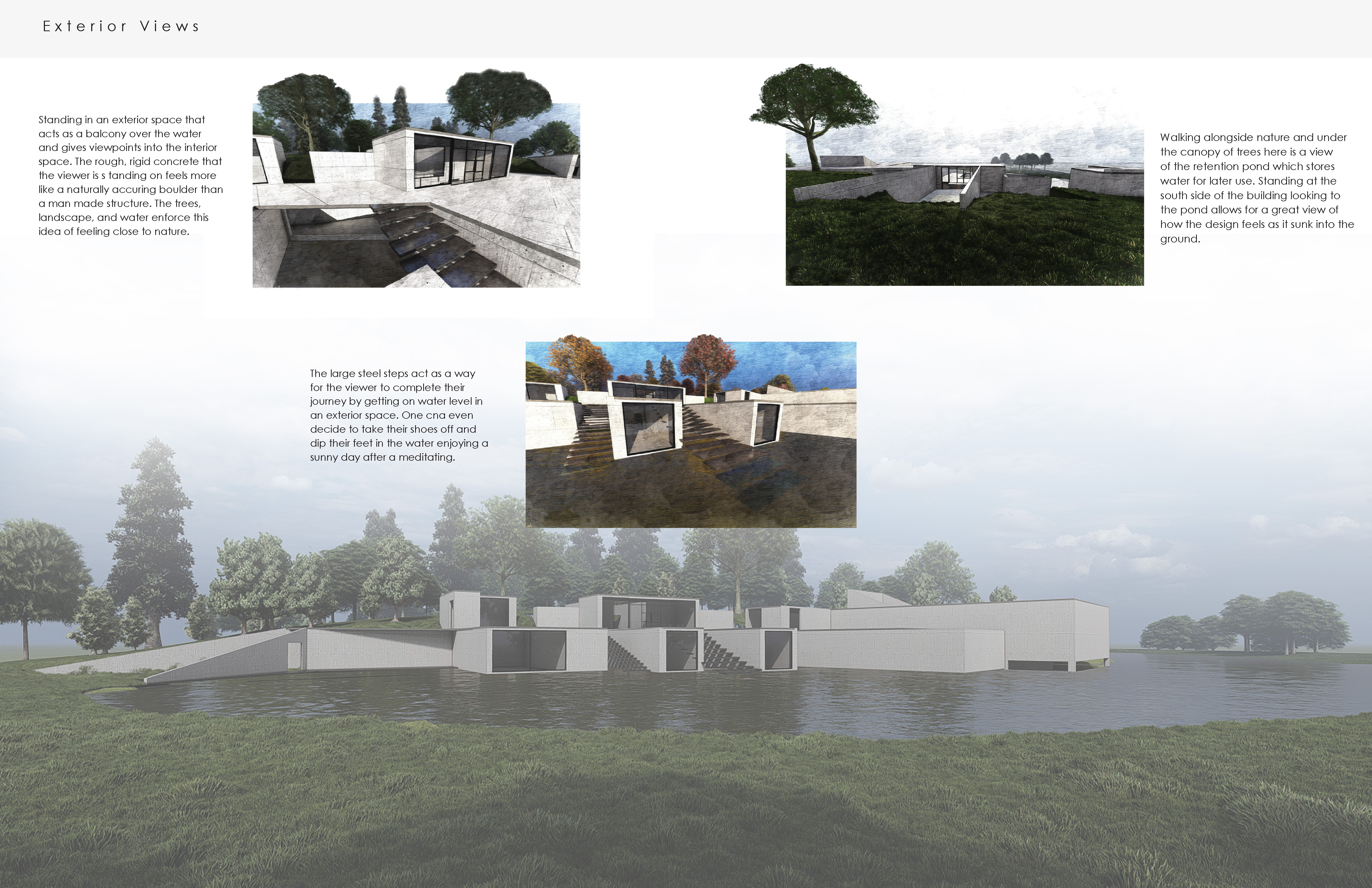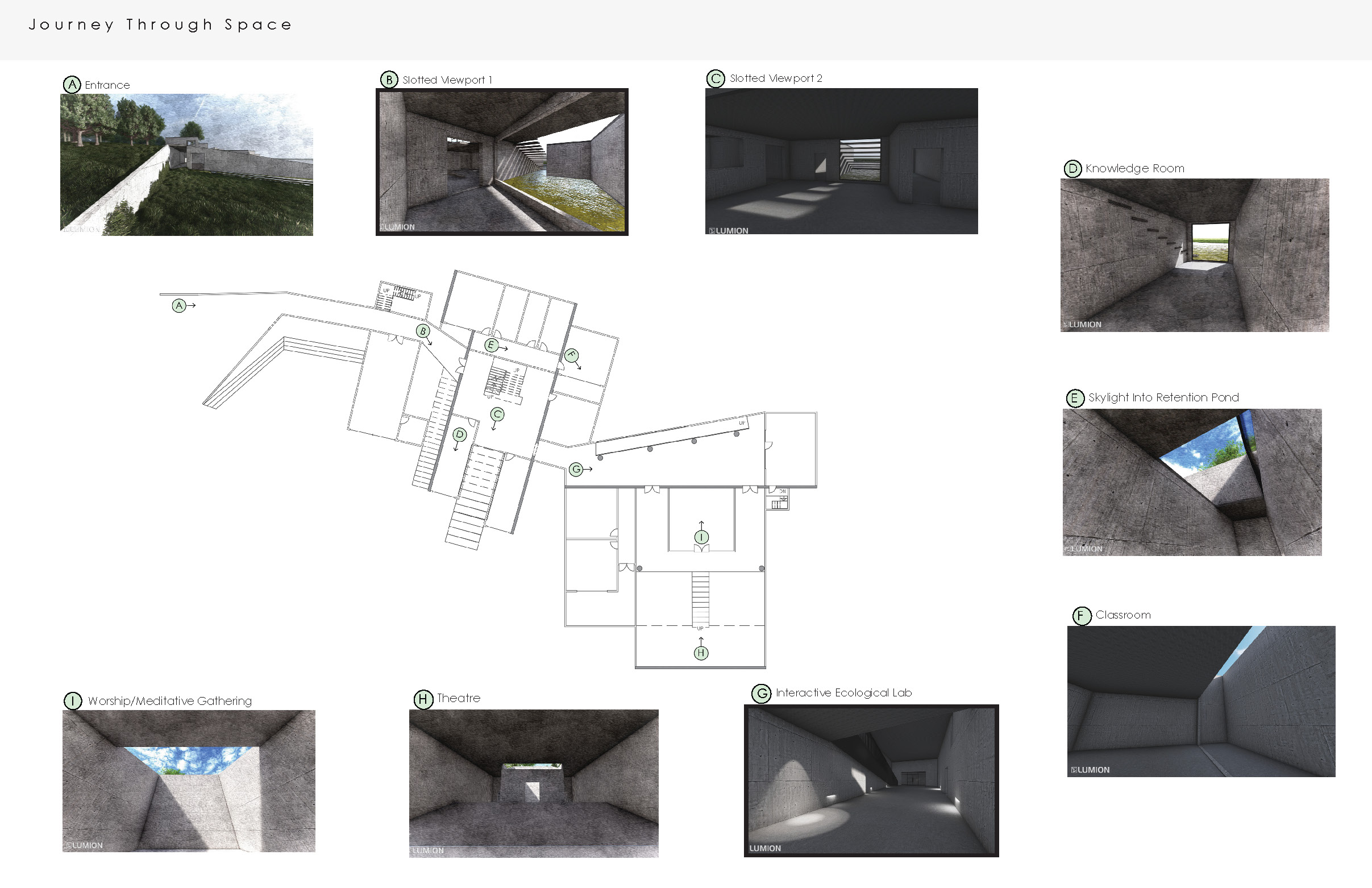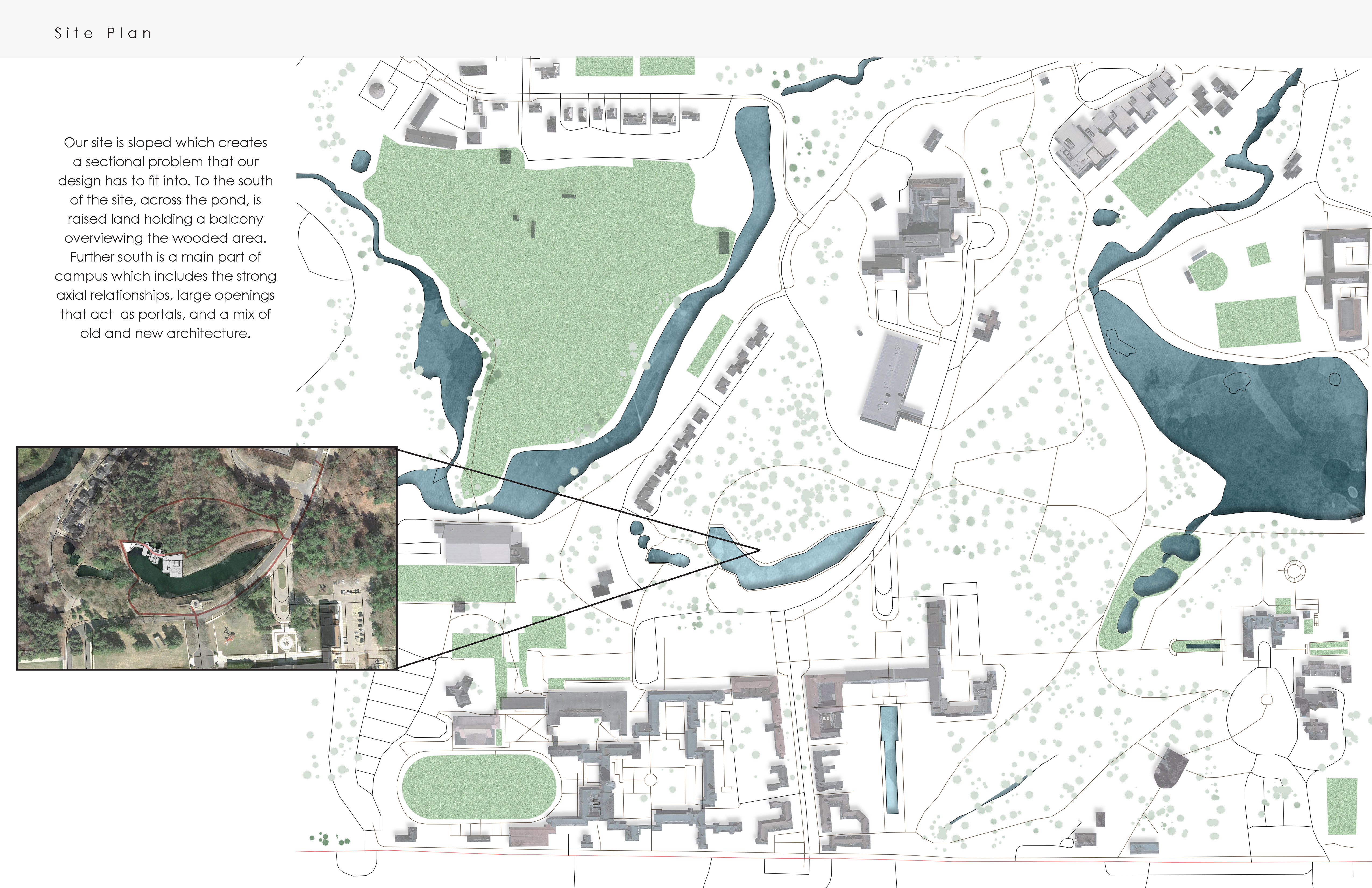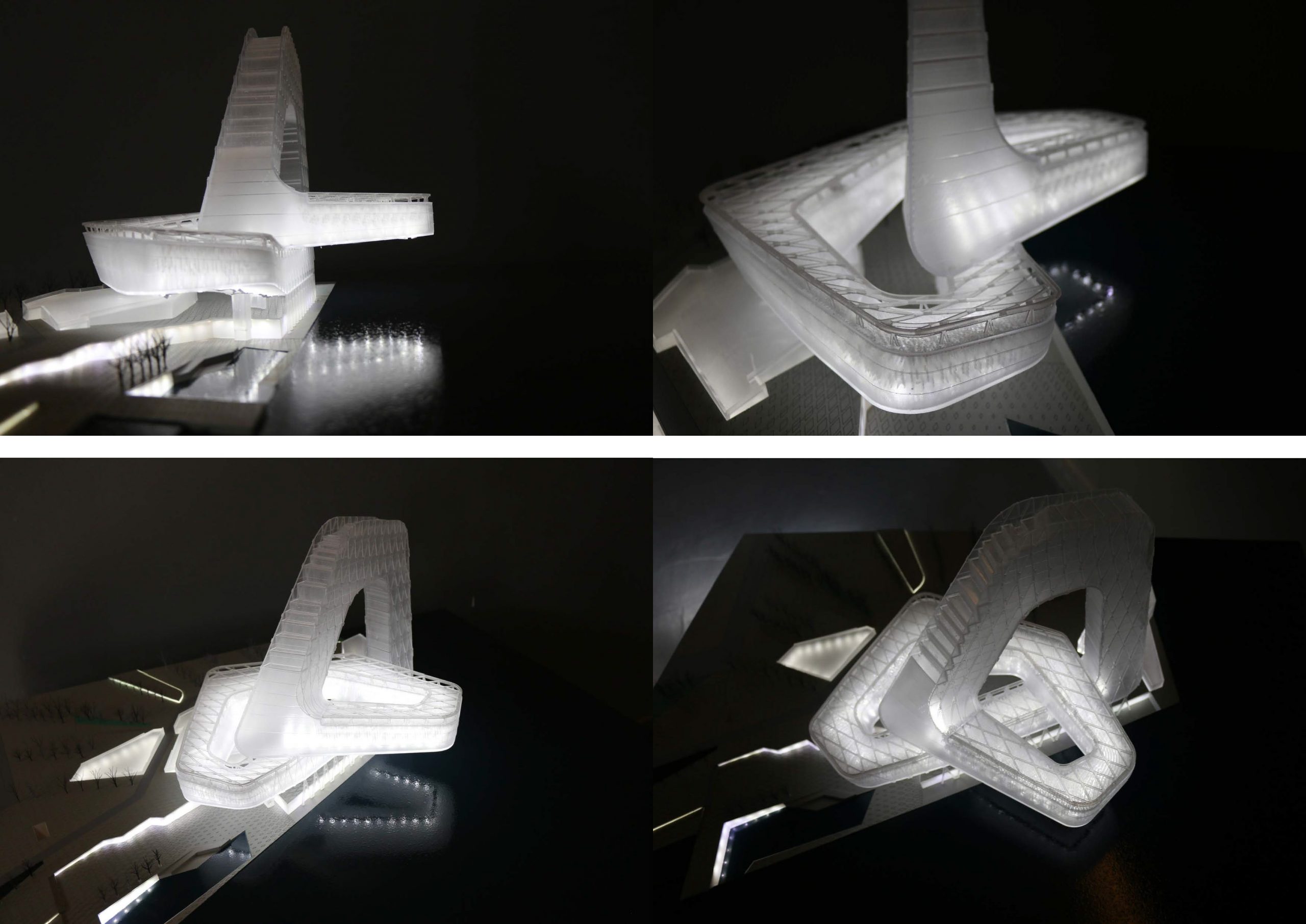 Qianhai New City Center Landmark
Award Winning International Architect Joins BGSU School of the Built Environment
Yong Huang, AIA
Professor Huang is an international award-winning architect. His design and research are centered on architecture as intervention of public space, overarching architecture, urban design, interior design, and environmental design. He was shortlisted along with Snohetta, Norman Foster, Fujimoto, and selected architects for Qianhai New City Center Landmark design competition in 2019. He co-authored Acclimatizing to Heat in a Legacy City with Sujata Shetty and Andreas Luescher, and received ACSA 2022 Course Development Prize in Architecture, Climate Change, and Society. His design-based research paper Topological Transmutation of the Urban Heat Islands was published by The Plan Journal in 2022.
Prior to his appointment at Bowling Green State University, he was Professor of Practice at Drury University where he taught architecture and urbanism for nine years. Invited by Pritzker Laureate Wang Shu, he also taught urban design studios at China Academy of Art (CAA). He was a guest critic at the Rhode Island School of Design (RISD) and the GSD of Harvard University, and co-taught advanced architectural studio with Peter Taguri at the RISD.
In his earlier professional career, he worked with Herzog de Meuron, BIG, Peter Rose, and a number of design firms for more than a decade. He founded independent practice Atelier HAY in 2011. He received Master's Degrees from Harvard University and Pratt Institute, and professional Bachelor of Architecture Degree from Beijing Polytechnic University. He is a licensed architect of New York.