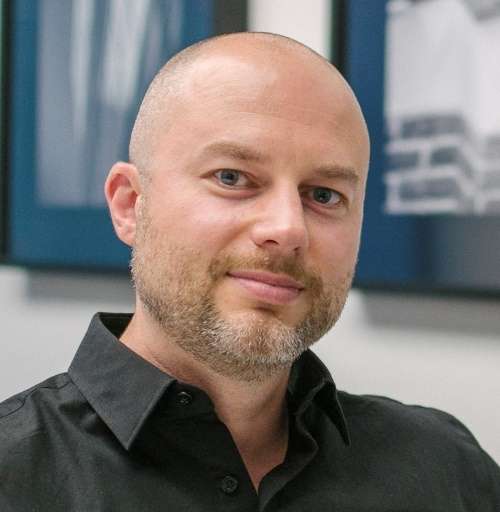 President's Message
As we begin a new year, AIA Ohio is actively working towards our vision of advancing the profession through advocacy, leadership and increasing value to members. A strategic planning retreat for members of the Board of Directors and key stakeholders was held in November to discuss what is working well, consider challenges and develop aspirations for AIA Ohio.
A three-year Strategic Plan was developed which sets forth a set of goals, strategies, and tactics to propel AIA Ohio toward an ever-more-vibrant and successful future as the statewide component of the American Institute of Architects.
Goal 1: Enhance Member Engagement
Strategy: Foster a greater sense of engagement by members.
Tactics: Programs, Communication & Inclusion
Goal 2: Expand Government Advocacy
Strategy: Magnify the role in regulatory and legislative affairs for the profession.
Tactics: Trusted Advisors, Promotion & Oversight
Goal 3: Elevate the Profession
Strategy: Advance public awareness of and appreciation for architects and the profession.
Tactics: Public Awareness, Strategic Relationships & Leverage Programming
Goal 4: Ensure Organizational Vitality
Strategy: Govern and operate in a manner that aligns with association best practices.
Tactics: Effective Governance, Efficient Operations & Financial Stability.
The 2022-2024 Strategic Plan launches a three-year cycle of planning exercises and documents. Currently, every member of the AIA Ohio board is meeting weekly as a part of a workgroup focused on advancing one of the four goals of the Strategic Plan. I'm honored to be working with these leaders of the AIA, both at the state level and in the components, who care deeply about the profession's collective success and who are willing to volunteer their time and talents to better the profession.
This Strategic Plan is both aspirational and inspirational; as such, it serves as an active guide for volunteer leadership in the coming three-year time horizon and a call to action for all members of AIA Ohio to work together toward implementing the goals.
I am excited to see how our goals are implemented as we continue to serve our community of architects across the state. I look forward to the year ahead for AIA Ohio and welcome your thoughts and ideas along the way.
Aaron Hill, AIA
AIA Ohio President, 2022