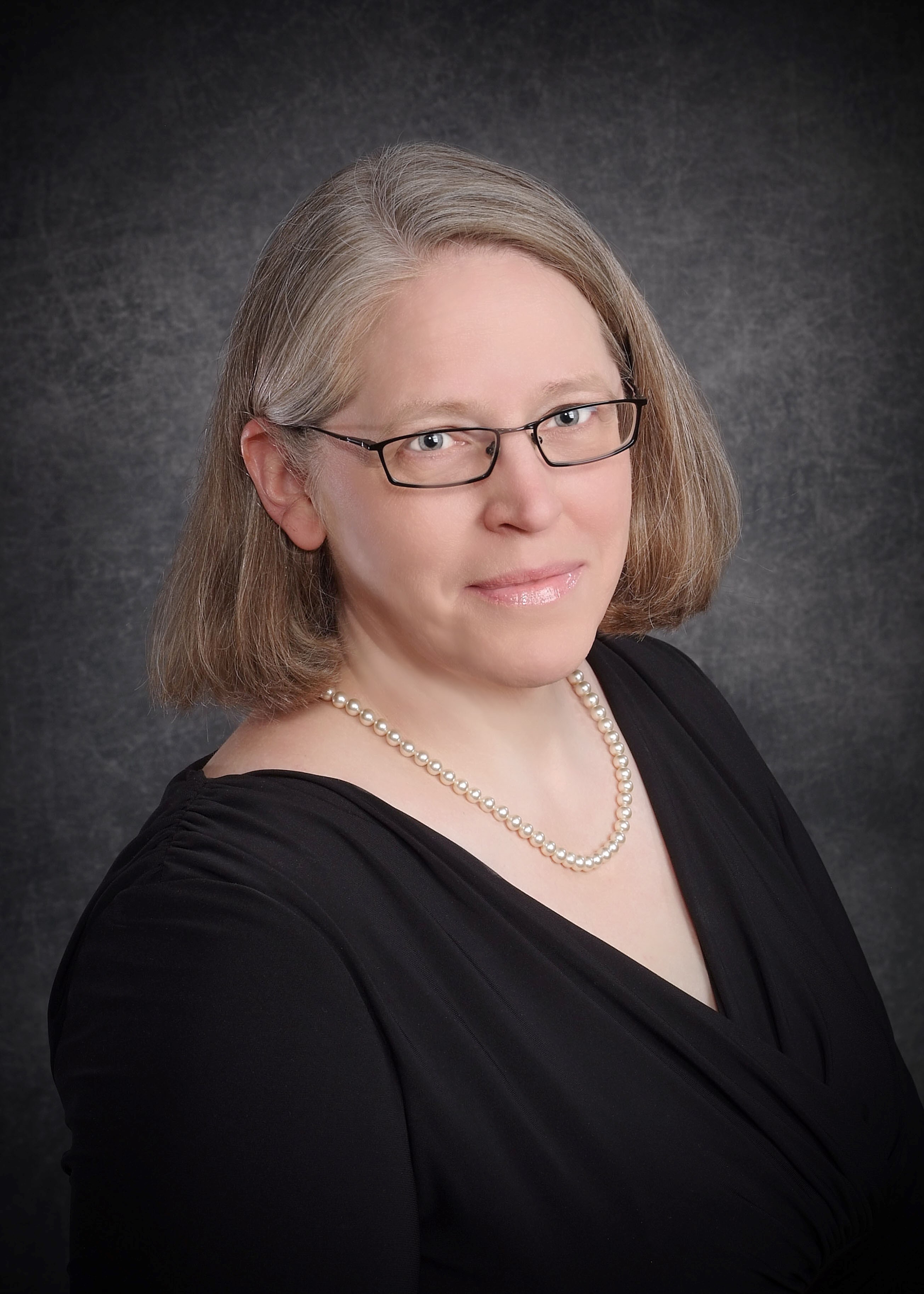 President's Message
As we all bid a collective but socially distanced farewell to 2020 and welcome in the New Year with renewed hope, it is my distinct honor and privilege to lead AIA Ohio forward during this unique time in our history. Although we may be limited in our opportunities to gather together in person, I believe this year is filled with opportunity and promise.
Before looking forward, I would be remiss to not first look back and recognize our Immediate Past President Mary Glowacki, AIA, for her steady leadership and unflappable grace leading our organization through some challenging times last year. I would also like to express my gratitude for all the members of the Strategic Planning Task Force who gathered via zoom to re-exam our mission, sharpen our vision, and reimagine how AIA Ohio could better serve our members and the community. The opportunity to do a deep dive into our strengths and weaknesses as an organization and to develop creative strategies for the coming year is truly a silver lining to a turbulent year.
Due to continued restrictions for large gatherings, AIA Ohio has decided to replace the 2021 AIA Ohio Convention with new and creative programming that will occur virtually throughout the year and include engaging programs focused on advocacy, design, and innovation.
We will be kicking off the year with a virtual AIA Ohio Grassroots. Mark you calendar for February 24, 2021, and plan on joining us for visits with our state legislators and the opportunity to speak up about issues important to our profession. Follow-up your participation in our grassroots program with a series of educational sessions designed to increase your awareness and understanding of state government's inner workings, fill your advocacy tool box with tips and techniques for being an effective advocate, and be inspired by those who have found their voice as advocates for the architecture profession.
The second series for the year is designed to inspire. Connect with AIA Ohio for monthly design speakers starting in March. The curated series of design speakers are sure to expand your vision, stretch your imagination, and inspire your designs. We will wrap up the design series with our annual AIA Ohio Design Awards program. Start preparing your submissions now with your latest and best projects for the AIA Ohio Design Awards. We look forward to gathering virtually in September to celebrate the outstanding architecture designed by AIA Ohio's architects.
The final educational series for the year will focus on practice innovation. This series will seek to introduce new and innovative ideas for the practice of architecture. Plan on seeing the future of architecture innovation during a series of weekly seminars in September and October.
We'll wrap the year up in November with a celebration of AIA Ohio's members and their accomplishments. AIA Ohio looks forward to recognizing recipients of the AIA Ohio Gold Medal, AIA Ohio Gold Medal Firm, Public Service Award, Mentor Award, Emerging Professionals Awards, Charles Marr Citations, and newly registered architects. It is our hope that restrictions will be lifted so that we will be able to gather in person to celebrate AIA Ohio's honor award recipients, recognize our newly registered architects, elect our new officers, thank our sponsors and hold our annual membership meeting.
We are optimistic about what we have planned for the year ahead and believe 2021 will stand as a testament to the resiliency of our organization and our ability to rise to the occasion in service to our members and the greater community. I look forward to the opportunity to serve AIA Ohio's members as your 2021 President.
Karen Planet, AIA
AIA Ohio President, 2021