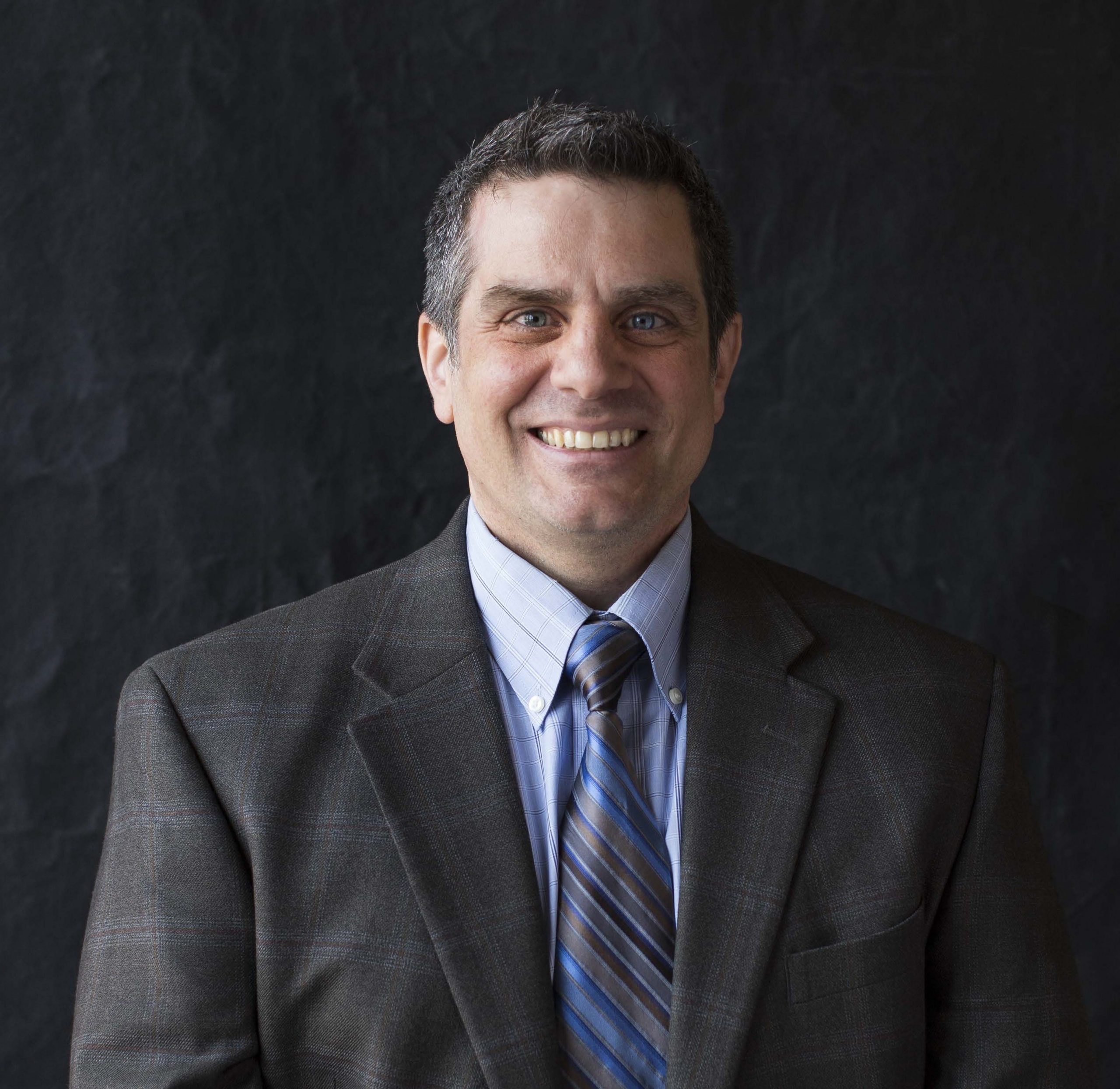 President's Message
Promote Architecture
A'23 provided the perfect platform to promote architecture of place and how it affects our communities. This overall promotion includes design, advocacy, and member engagement. AIA Ohio's level of engagement was noticed and appreciated due to our representation on national boards, as well as our emerging professionals' engagement within the institute. Also, we celebrated our newest fellow, Walter B. Jones, FAIA. Walter's notable contributions in public service object four, professional work ethic, and dedication to place, brought him to this achievement. We were happy to celebrate with Walter, his wife and AIA Ohio.
The institute's attention to place is evident within our own state. AIA Ohio aids in the overall development of our communities. Our members are passionate about providing positive spaces for children to learn, families to grow, and people to gather, which ultimately results in thriving communities. AIA Ohio continues to discuss how we best equip our members to provide these places throughout the state.
Place and place making become the result of our work. Throughout my time on the Board, AIA Ohio provided the backbone for our members' architecture to allow our cultures to continue to advance. As we move forward, AIA will be celebrating our members, firms, and work with both the Honor and Design awards. Our presence is noted within our state, promoting place from Cleves to Canton to Canfield.
John Orsini, AIA
2023 President