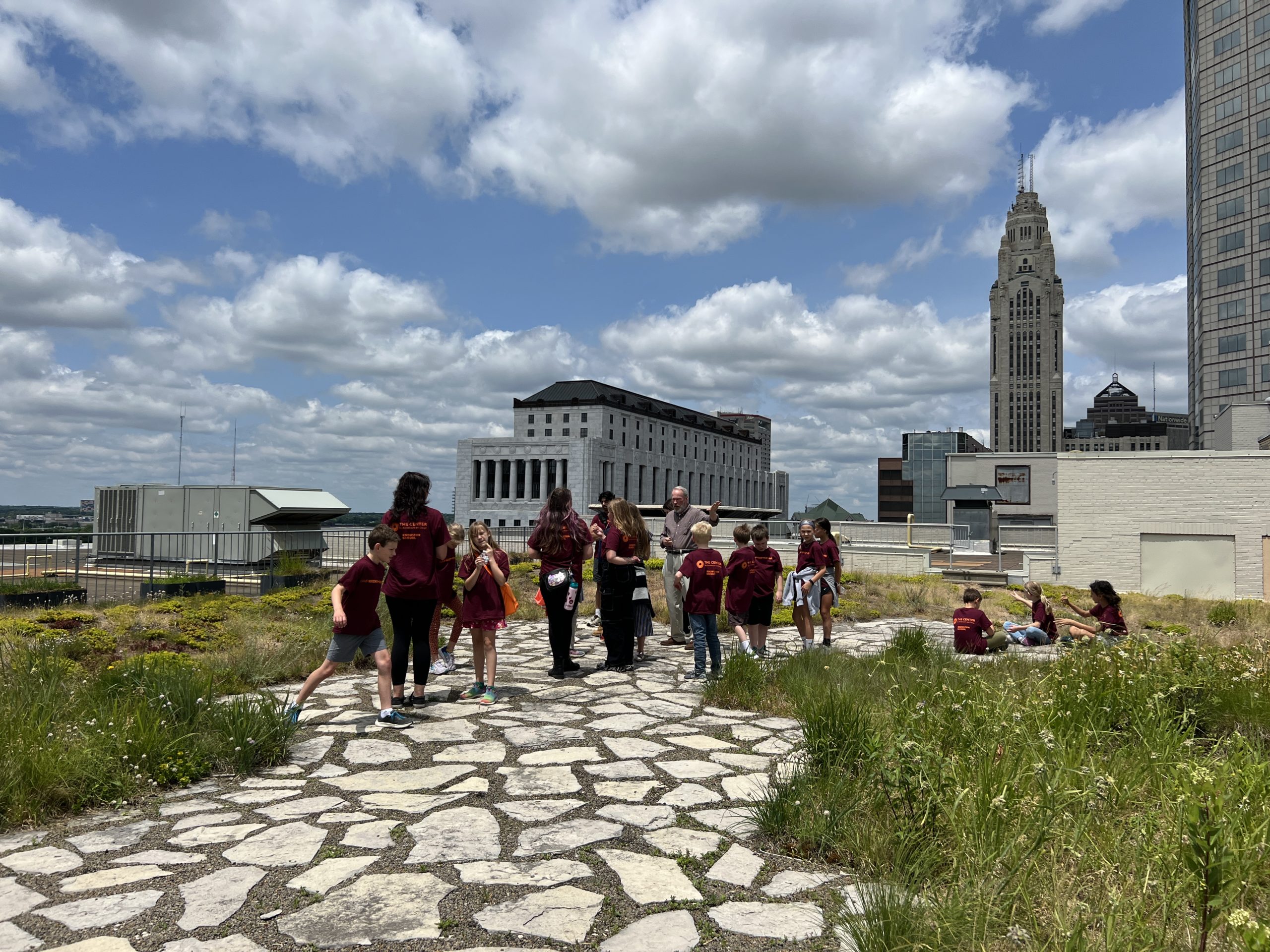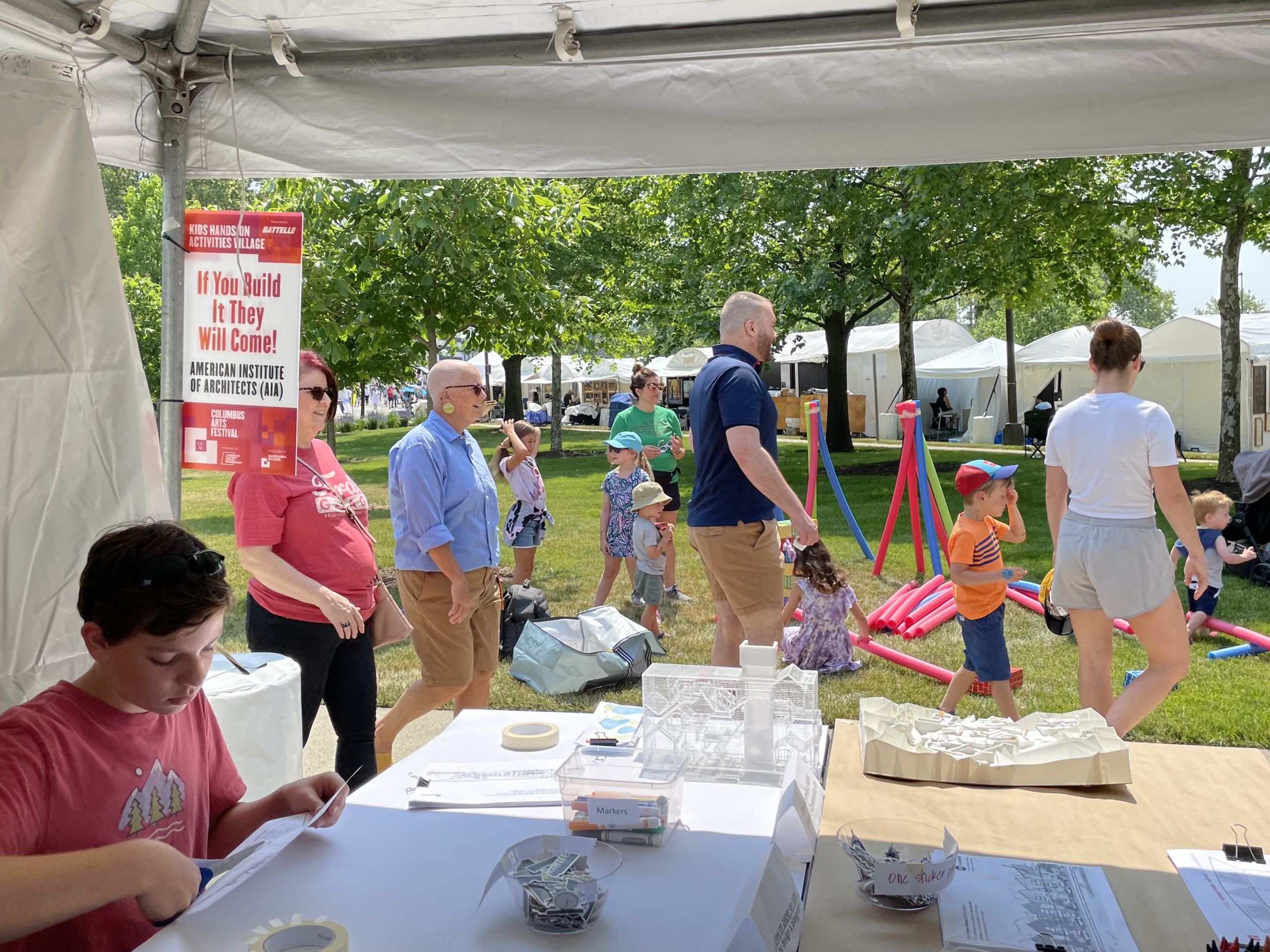 Camp Architecture and Design 2023
The Center for Architecture and Design (CFAD) is thrilled to announce that we served a record number of campers during the 2023 summer sessions of Camp Architecture and Design (CAD) and High School Design Studio (HSDS) – 156 campers in three weeklong sessions at the Knowlton School and one week at Wellington.
Our projects at CAD were inspired by the world of Roblox; at HSDS students investigated the role of figure vs. ground to uncover the relationship between all various elements that compose the built environment.
We're also excited to announce that we sponsored full registration for 14 scholarship campers this summer. This is in addition to all of our free youth design programming offered throughout the year, all part of our goal to make architecture and design accessible to more people, cultures and communities, and eliminate barriers to the design professions for under-represented people at all levels.
Many thanks to Knowlton and Wellington for partnering with us again this summer! Many thanks as well to the many central Ohio architecture, engineering and design professionals, firms and organizations for presenting to our campers, preparing the curriculum, supporting us financially, etc.: AIA Columbus, OHM, Knowlton, OCASLA, IIDA, NAC, KI, Korda, MKSK, MKC, Columbus Downtown Development Corp., REALM Collaborative, NBBJ, BHDP, AECOM, DLR Group and Fanning Howey. And thanks to camper parents for their donations! We couldn't reach this many campers each year without you!
For a look at our camp sessions, please check out the link to our photos and visit the CFAD exhibit space to see our camp exhibit, featuring student work from our 2023 sessions.
Columbus Arts Festival
The AIA Columbus Committee on Design and NOMAColumbus hosted a tent at the 2023 Columbus Arts Festival Kids Hands-On Activities Village to foster interest in architecture with young visitors. The group engaged with over 700 people over the course of the three-day festival.  Activities included coloring pages and building structures with pool noodles and cardboard blocks.  Thank you to everyone who volunteered and to the Committee on Design and Aimée Moore, Assoc. AIA, Chair!