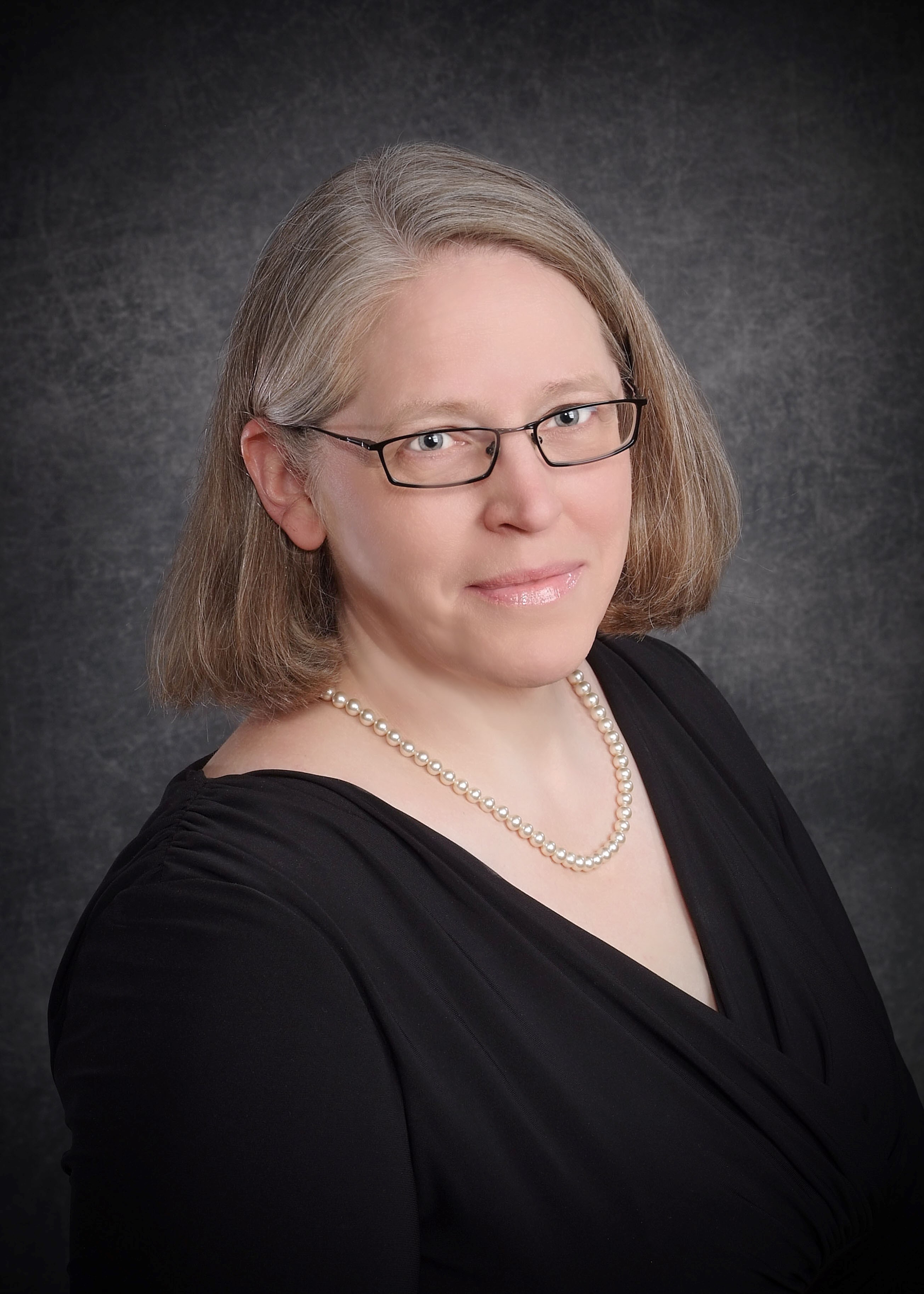 President's Message
We are full steam ahead executing AIA Ohio's 2021 strategic plan with a strong focus on Advocacy, Design, and Practice Innovation. There may still be limits on our ability to gather together in person but that has not hampered our efforts to fulfill our vision of advancing AIA Ohio and the profession through advocacy, leadership, and increasing value for our members.
In February, AIA Ohio hosted AIA Ohio Grassroots as a virtual day at the statehouse. This was the first year that the event was held virtually and from the feedback we received from the members that participated it may not be the last. Although nothing can replace in person meetings, our members appreciated being able to spend more time engaging with legislators and less time driving to Columbus and dealing with the logistics of moving around the statehouse for visits in the legislator's offices. Ohio House Speaker Bob Cupp, Senator Louis Blessing, II, Senator Mark Romanchuk, Senator Vernon Sykes, Senator Frank Hoagland, Shannon Himes (Executive Director, Ohio Architects Board), and Steve Regoli (Architect, Ohio Board of Building Standards) all dropped into our zoom call to give us an update on activities at the statehouse and interact with our members. Special thank you to the AIA Ohio Advocacy Committee and AIA Ohio's lobbyist Luther Liggett, for organizing the event this year.
Building on the virtual day at the statehouse the Advocacy Committee has been developing original content to present to our members this year. In March our Ohio Government 101 seminar explored the true nuts and bolts of getting legislation passed in the state of Ohio. This successful program was followed up with April's Finding Your Voice seminar that highlighted members from across the state that have found ways to share their passion about architecture in their community.
It's been encouraging to see the series attract a strong following of passionate leaders interested in engaging in advocacy efforts not only related to state government but also finding other avenues to speak up and share their unique talents as architect to build a better community. The Inaugural Design Lecture series commenced in March with an inspirational program presented by Barbara Bestor, FAIA of Bestor Architecture based in Los Angeles, California. Her firm's varied and creative works were an example of how to engage our cities through design, art, and thoughtful urbanism.
Laurie Hawkinson with Smith-Miller Hawkinson Architects based in New York City joined us for our April lecture. Laurie shared with us her diverse body of work that is certainly expanding architecture's conventional boundaries of how and where the fine art of architecture is practiced. The work illustrated the power of architecture no matter how utilitarian a facility's requirements.
It's been great seeing a large number of members from across the state joining in for the AIA Ohio Design Series. Don't miss the opportunity to zoom in to the next lectures in the series that will feature Monica Chadha, AIA with Civic Projects on May 27th and Gerard Damiani, AIA with studio d'ARC architects on June 24th.
I'd like to give a special thank you to all of our AIA Ohio Annual Sponsors. The quality of programming we are presenting this year would not be possible without their investment in our organization.
As we go to press with this newsletter, we have good news to share on the proactive advocacy front. AIA Ohio's Payment Assurance Legislation for Design Professionals also known as PAL or SB49 that is sponsored by Senators Vernon Sykes and Jay Hottinger was voted out of the Judiciary Committee followed by a unanimous vote of 32-0 on the Senate floor and the bill has been assigned to the Ohio House Commerce and Labor Committee. Our bill languished in committee during the last legislative session so it is great to see how quickly we are moving this session and are hopeful that our bill will soon become a law with the support of design professionals across Ohio.
Finally, a big thank you to all of the 2021 donors to the AIA Ohio PAC. The list of donors keeps growing at aiaohio.org with over 120 members showing their support for the profession of architecture through their donations to the PAC. A special thank you to AIA Ohio, AIA Akron, AIA Toledo, and AIA Youngstown for completing the Board challenge by having 100% of their Board members make a contribution to the PAC this year! Your magnanimous support of the profession makes all the difference for AIA Ohio's advocacy efforts.
This has definitely been an active and innovative year for AIA Ohio and there is still so much more we are looking forward to sharing with our members.
In your service moving AIA Ohio forward.
Karen Planet, AIA
AIA Ohio President, 2021