AIA Awards: Expanding Your Recognition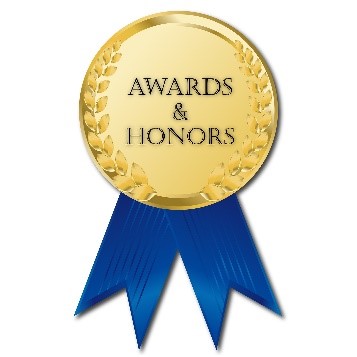 Each year, AIA Ohio and our local chapters provide a variety of opportunities for recognition in both design and member service. With these state and local awards leading the way, our members and firms have a number of ways to be recognized for their work. Although there are several national programs that are well known to members, the process for submitting for these awards are sometimes a little less apparent.
Over the past several years, AIA has started to reach out more assertively to membership with award opportunities through the development of an integrated awards webpage. The AIA Honors & Awards page of the AIA website provides not only general information on all of the award programs offered through Honors & Awards, but also a list of those that are currently open, along with some of the projected dates on which awards will be open. Each award is provided with a narrative that covers award eligibility. Additional tabs are provided that include submission details, jury members and past recipients. In some instances, the submission details provide opportunities to review past successful submissions. For some of the awards, example submission forms are provided and, where not already included as part of the award, members can request to see examples of past submissions.
The AIA Honors & Awards program is a great way to elevate your practice and your career. Unfortunately, there are often fewer applicants for the awards than what the AIA would like to see. If you believe you may be eligible for an award, reach out to the AIA Honors & Awards program for more information.