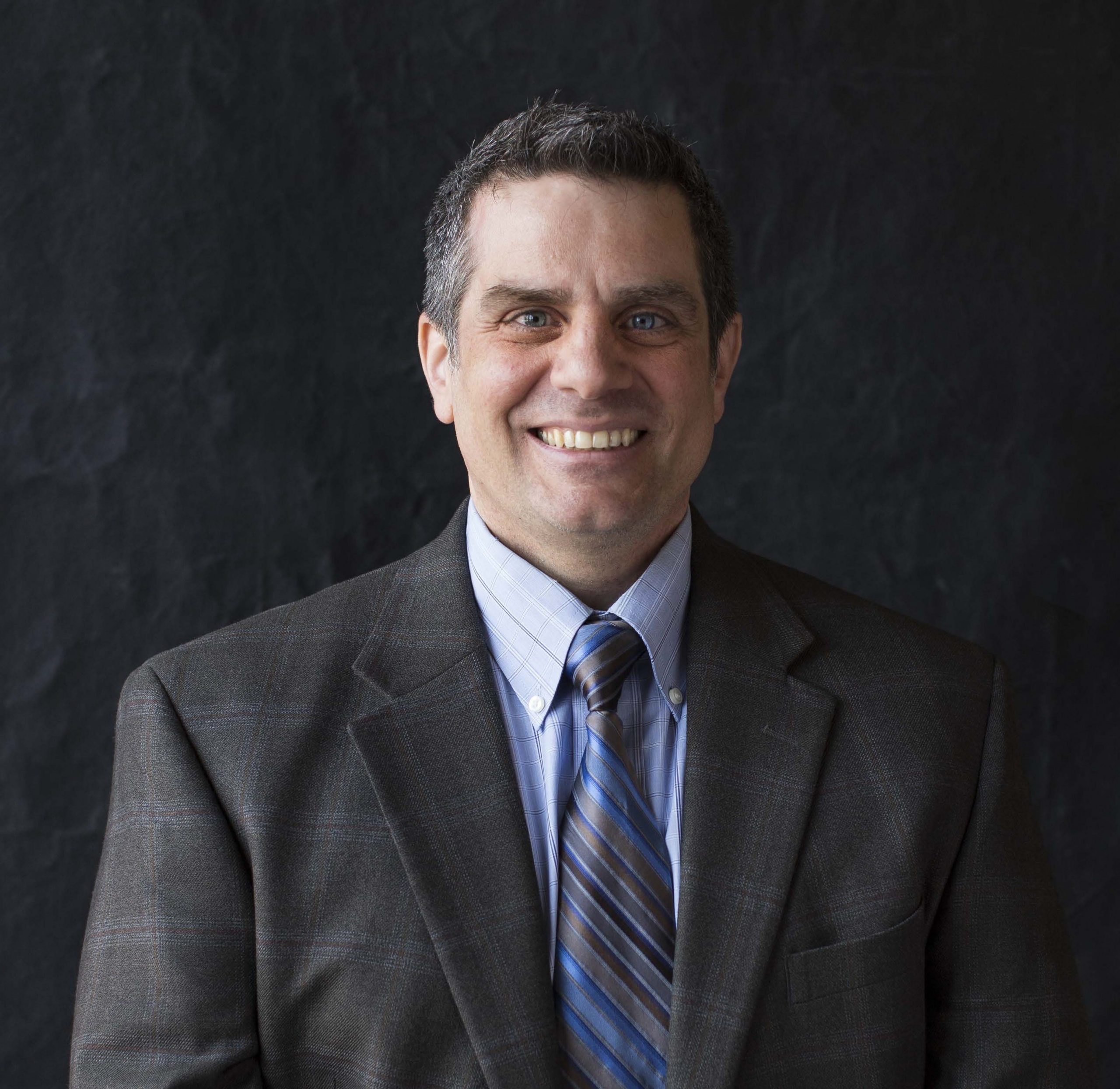 President's Message
As we begin the new year, AIA Ohio is continuing the implementation of our strategic plan. The first year of this effort allowed AIA Ohio opportunities for advancing our mission with the goals of enhancing member engagement, expanding government advocacy, elevating the public awareness of architecture, and ensuring organizational vitality.
Our Government Advocacy work group recommended this group to become a standing committee. This new committee aids in our understanding of Ohio legislative and regulatory processes and is a voice for AIA Ohio members. The committee is currently planning AIA Ohio's Advocacy Day scheduled for March 7, 2023. Advocacy Day is an opportunity for AIA Ohio members to engage with Ohio Legislators on issues relevant to AIA Ohio's mission and the architectural profession.
This year, AIA Ohio is also planning a statewide conference, taking place Sept. 10-12, in Columbus. The event will be our first conference held in person in several years. When we are together, our overall goal centers around opportunity for awareness, engagement, education, and collaboration of our diverse membership.
Engagement is critical to our continued growth as an organization. Each board member is involved in discussions related to our goals and how our voices can promote our membership, our profession and architecture. I am encouraged and excited about the continued development of the AIA Ohio strategic plan. I would also like to welcome new members to the board, as I look forward to our discussions on bettering our profession and engaging with our membership.
John Orsini, AIA
2023 President