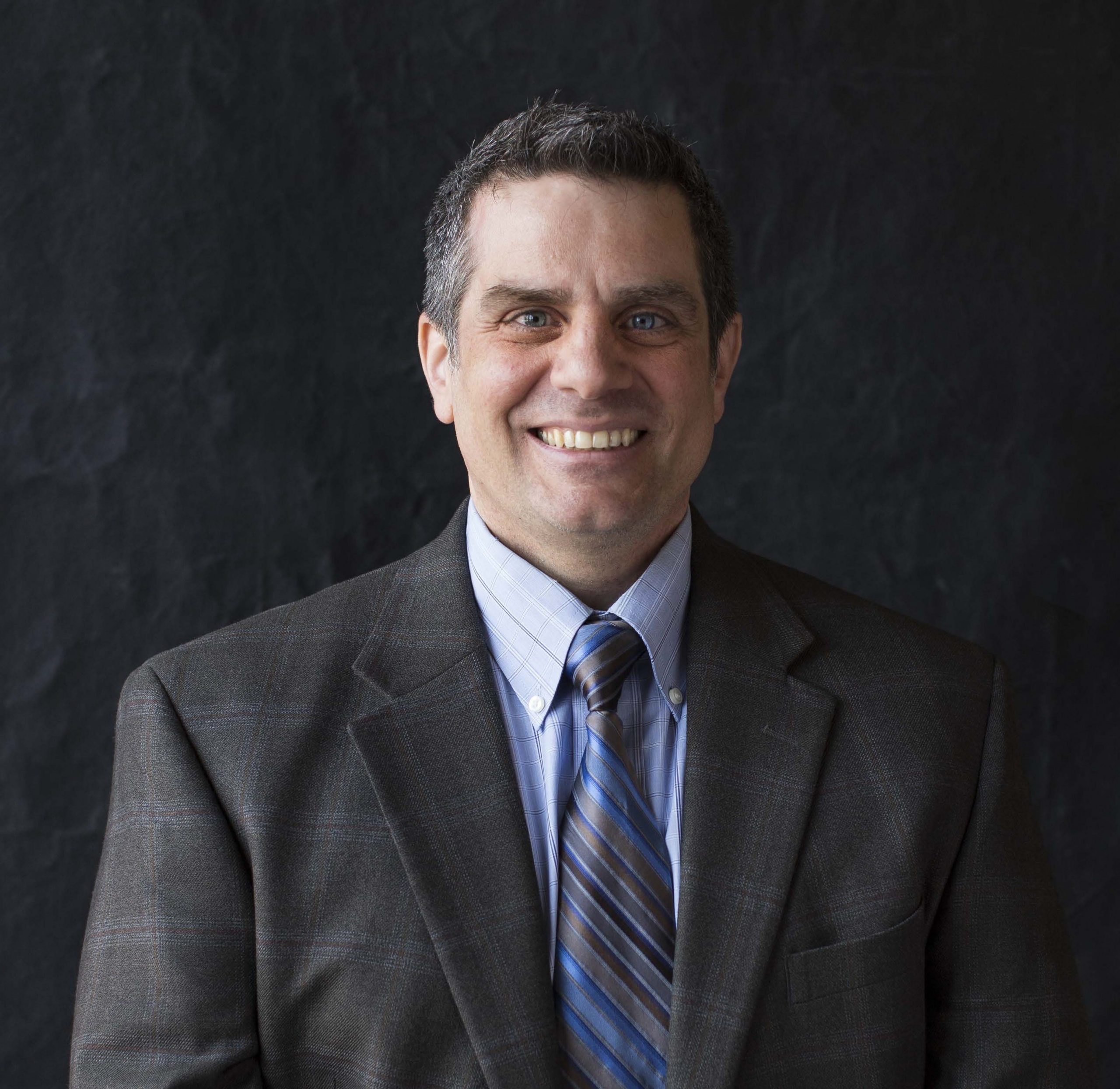 President's Message
Over the last few months, advocacy efforts continued for the promotion of architecture and design based on culture and place, in addition to a focus on the overall understanding of the relationships between recent house bills and laws affecting architecture. Our members participated in advocacy days on both the state and national level. At the AIA Leadership Summit 2023, we met with our Ohio Senators and Representatives to discuss two current bills that address critical issues relevant to our profession, culture, and overall approach to place. The Democracy in Design Act addresses architectural design, and the Resilient America Act promotes greater resilience in the face of a natural disaster.
The AIA Ohio Talking Points document prepared our members for the discussions by providing an understanding of each act:
RESILIENT AMERICA ACT
When reintroduced, this would increase the amount of pre-disaster mitigation funding available through FEMA's Building Resilient Infrastructure and Communities (BRIC) program. The BRIC program also encourages states to adopt updated building codes, which are critical to supporting resilience in the built environment. Our core values about health, safety, and welfare align with what this act would provide.
DEMOCRACY IN DESIGN ACT
This would prevent the federal government from mandating design styles. The legislation would also require that any changes to the General Service Administration's (GSA)'s Design Excellence Program undergo a public comment period, facilitating more inclusive input.
With regards to the Democracy in Design Act, architecture of place is about the understanding of culture, programmatic needs and the people who will dwell in these buildings. Architecture is specific to its people and location. One direction in design may be appropriate for a specific area but not universal.
In March, AIA Ohio also met with our state legislators to discuss our support of the following issues:
Permanently Expanding Historic Preservation Tax Credits
Discussions for each provided an opportunity for our members to convey how these issues impact the built environment and our communities. While each of us may have differing positions on a part of an issue, AIA Ohio's advocacy strength lies in the understanding of each of these positions. Advocacy is not limited to planned sessions, as it occurs in our homes, cities, and communities.
We are fortunate for strong member participation in advocacy, mentoring and engagement at both AIA Ohio and AIA National levels. Dave Robar, AIA Cleveland, has been awarded ACE Mentor of the Year award. The Ace Mentor Program is a not-for-profit organization that helps prepare high school students for careers in architecture, engineering, and construction. Congratulations to Dave! Nationally, AIA Ohio representation includes Seth Duke, AIA as YAF Representative, and Yanitza Brongers-Marrero, FAIA, as our strategic Council Representative. Both Seth and Yanitza provide an understanding of what is occurring at National. Additionally, Brett Wedding, Assoc. AIA, is serving as AIA Ohio's Representative to the National Associates Committee.  Finally, I would like to recognize our friend, Timothy Hawk, FAIA, AIA 2022 -2023 Treasurer, as candidate for 2025 AIA President. His dedication and overall knowledge and understanding of the Institute are key to his leadership ability and his future opportunities at the Institute.
John Orsini, AIA
2023 President